Headquartered: Bloomington, IL
Industry: Agricultural Co-op
Employee: 7,500
Revenue: $7.3B
Live in 6 months; Multiple ERPs consolidated
Consolidations
Management Reporting, Book Publishing
Margin Planning
Expense Planning
Financial Reporting
| | | |
| --- | --- | --- |
| | 2+ Days | Decrease the consolidations close cycle |
| | 25% | Reduction in work efforts to close the books and publish consolidated reporting and product statements |
Customer Testimonials
Talking to our customers is a great way to learn more about SimpleFi. The majority of our business comes from references
[SimpleFi] delivered consolidations on time and under budget.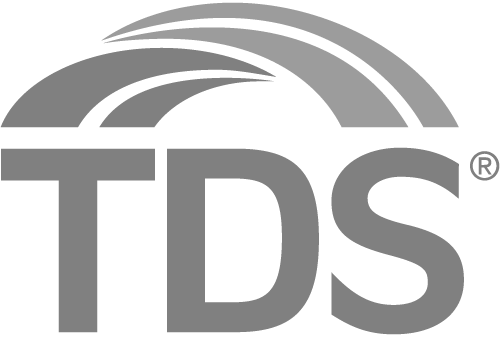 I am very pleased with how the project went overall … our first consolidation has gone very smoothly.  SimpleFi's accounting background and expertise were the perfect fit to help us implement significant process improvements and we are already seeing benefits from the automation of intercompany elimination processes.

[We are] way ahead of schedule on our budgeting process as compared to past years... the department is running smooth.

Partnering with SimpleFi has been a success; thank you for making accounting magical again.

I am very pleased with the results of the SAP Analytics Cloud project. It's nice to be able to dynamically view real time key business transformation in an easy to read format. The consultants from SimpleFi did an outstanding job on this project. Thanks to all!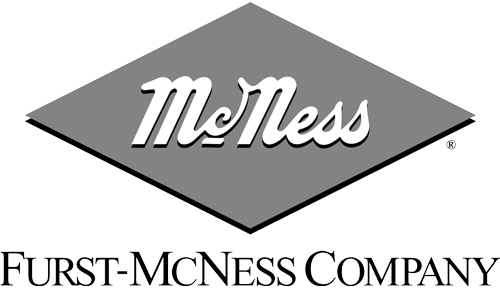 A solid understanding of our current state... Combined with an outstanding consulting firm [SimpleFi] was the secret to our success.

Our team could not be more satisfied with your service...we look forward to working your team to deliver our next phase of BPC Mgmt reporting and all future phases of BPC.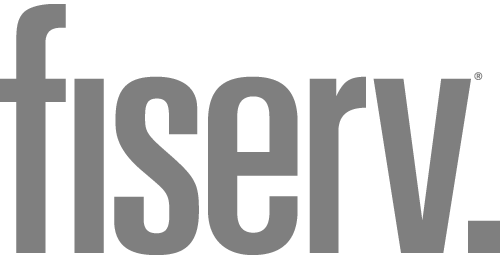 S&C can now meet all legal entity and business unit consolidation and planning requirements.