SimpleFi Leadership Team
SimpleFi provides services for SAP analytic, reporting and consolidation solutions. SimpleFi is a 100%, pure play SAP Silver Services Partner and Reseller within the U.S. SimpleFi is the first partner in the U.S. to receive status with recognized expertise in SAP EPM.
Jon Essig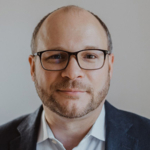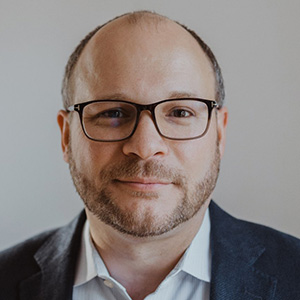 Managing Partner
Sales & Solutions
Email
Biography
Jon is a business leader and enterprise architect with focus on planning, analytics and consolidation solutions. He is a recognized industry expert, speaker and author.
Jon has years of experience advising companies on their business processes and IT solutions.  In addition, to holding leadership roles in sales, finance and IT.
Jon has architected many successful programs, working with c-level execs, corporate finance, regional business units, and IT to create and implement a companywide vision. Jon holds a Bachelor of Science in Finance and is a Certified Public Accountant.
Lauren Milojević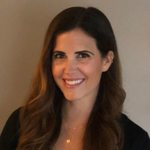 Director
Marketing & Business Development
Email
Biography
Specialties:
Sales of EPM Solutions:
• SAP BusinessObjects Planning and Consolidation (BPC) SAPAnalytics Cloud
• SAP BusinessObjects BI Tools
• SRC Upgrades and Migrations to BPC
Beth McBreen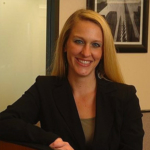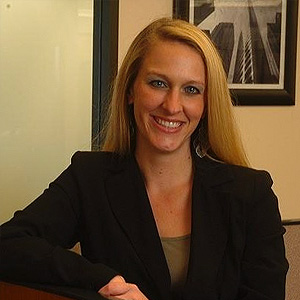 Sr. Solution Director
pre-sales
Email
Biography
Beth has 10+ years' experience architecting and designing robust SAP planning, analytics and consolidations solutions and over 15 years of overall finance experience. She has multiple many large engagements and has a proven track record of success. She has been involved with SAP BPC since version 4.2, and has expertise in Microsoft, NetWeaver and Hana versions of the tool.
Beth is also an early adopter of the SAP Analytics Cloud (SAC) solution. After participating in the original SAC product beta 5+ years ago, Beth's SAC experience includes pre-packaged solution build (including SAP 2019 2nd place Hackathon winner), multiple end to end implementations (including the first large planning deployment in the U.S.), and advisory services with many clients to help them realize value since the product's inception.
Eric Blondin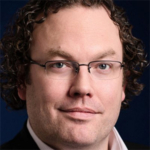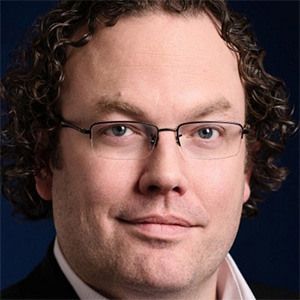 Partner – VP
Platform & Technology
Email
Biography
With over 20 years of experience working with BI and planning solutions, Eric Blondin leads SimpleFI's Platform and Technology practice. During his career, Eric managed teams of experts to help organizations define their BI strategy and roadmaps.
On top of the U.S., Eric has provided expertise to SAP customers in France, Belgium, Switzerland and Canada, he was also involved in the academic sphere, teaching Business Intelligence to masters students at the Université de Sherbrooke (Canada) and SAP Education BW classes (France). With his great customer mindset and excellent communication and team-playing skills, Eric also lead the team that won first place in the 2019 SAC Planning Hackathon.
Jarrett Bialek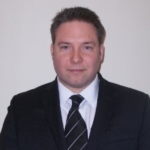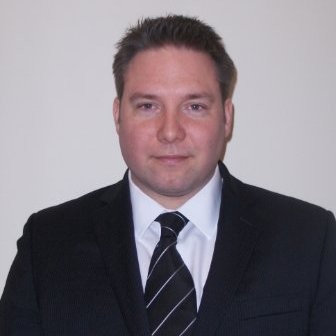 Partner
Planning, Analytics & Consolidations
Email
Biography
Jarrett has 20 years of consulting experience with 15 years specific to SAP.  He started in SAP as a BW and Planning consultant working primarily with BW-IP for a small boutique BW consulting firm named Inforte, which was later acquired.  He then became a founding employee of TruQua, another small boutique SAP services firm that specialized in BPC and Central Finance, as SAP Practice Leader.  The last six years he has been a Director with KPMG, selling and leading SAC, BPC, and Group Reporting projects along with leading several internal initiatives.  He has been a regular speaker at SAP Financials over the last 10 years.
He has a Bachelors in Business Administration (Management of Information Systems) from the University of Illinois Urbana Champaign, where he also majored in Economics.  Jarrett lives in Crystal Lake, IL, a northwestern suburb of Chicago with his wife, Gwen and 9 year-old daughter Maddie and 14 year-old rescue Beagle, Buddy.
Dan Skiendziel
Solution Director
Client Partner
Email
Biography
Dan has 10+ yrs of EPM experience from both technical and functional perspectives. His 25+ years of corporate FP&A experience and technical acumen led Dan to seek opportunities to use this skillset to partner with other FP&A groups to realize their untapped potential through SAP technology platforms. Having led SAP BPC consolidations on the corporate side and several end-to-end planning solutions as a consultant, Dan has proven to his domestic and international clients the value this experience brings to their Planning, Forecasting, Consolidation SAC and BPC implementations.
He holds a Bachelors in Business Administration (Accounting) from Saginaw Valley State University and Masters in Business Administration from Indiana Wesleyan University. Dan resides in Holland, Michigan with his wife Sue and enjoys hiking, cycling, and the Lake Michigan shoreline.
Noel Wolf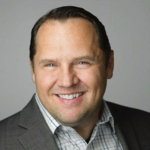 Partner
HR, Recruiting, Ops
Email
Biography
Noel Wolf is a Partner with SimpleFi. He brings more than 20 years of Information Technology Recruiting, Sales, and Operations Management experience. He is a well-respected leader in the Information Technology Consulting industry and has been an SAP BPC Recruiting Specialist for the past 10 years. In his career, he has successfully led teams resulting in millions of dollars of revenue/margin growth and has been instrumental in the growth of 4 different consulting organizations that were subsequently acquired because of this. Currently, he sits on the Board of the Midwest Chapter of TechServe Alliance, a national IT staffing association dedicated to advancing excellence and ethics within the IT staffing and solutions industry.
Noel is a Marine Corps Veteran (1988-1996) and was activated for duty during Operation Desert Shield (1991). He lives in Aurora, IL.