SimpleFi Leadership Team
SimpleFi provides services for SAP analytic, reporting and consolidation solutions. SimpleFi is a 100%, pure play SAP Silver Services Partner and Reseller within the U.S. SimpleFi is the first partner in the U.S. to receive status with recognized expertise in SAP EPM.
Jon Essig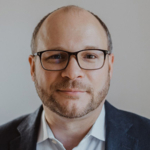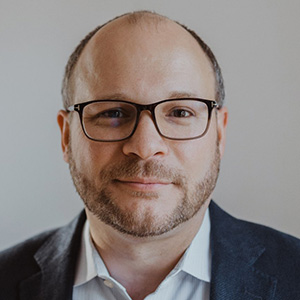 Managing Partner
Sales & Solutions
Email
Biography
Jon is an experienced EPM architect with focus on analytics, financial planning, and consolidation solutions. He is a recognized industry expert, speaker and author specifically passionate about driver based and predictive planning applications.
Jon has ten years' experience as a leader in various financial roles including: consolidations, financial analysis, forecasting, audit, SOX, financial closes, and tax. Jon has architected many financial solutions, working with c-level execs, corporate finance, regional business units, and IT to create and implement a company wide vision. Jon holds a Bachelor of Science in Finance and is a Certified Public Accountant.
Lauren Milojević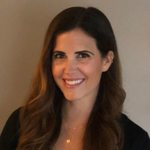 Director
Marketing & Business Development
Email
Biography
Specialties:
Sales of EPM Solutions:
• SAP BusinessObjects Planning and Consolidation (BPC) SAPAnalytics Cloud
• SAP BusinessObjects BI Tools
• SRC Upgrades and Migrations to BPC
Beth McBreen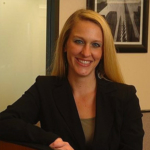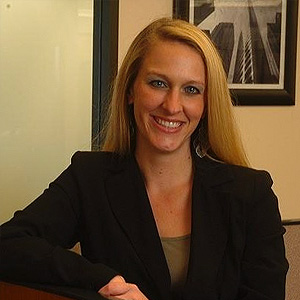 Sr. Solution Director
pre-sales
Email
Biography
Beth has 10+ years' experience architecting and designing robust SAP planning, analytics and consolidations solutions and over 15 years of overall finance experience. She has multiple many large engagements and has a proven track record of success. She has been involved with SAP BPC since version 4.2, and has expertise in Microsoft, NetWeaver and Hana versions of the tool.
Beth is also an early adopter of the SAP Analytics Cloud (SAC) solution. After participating in the original SAC product beta 5+ years ago, Beth's SAC experience includes pre-packaged solution build (including SAP 2019 2nd place Hackathon winner), multiple end to end implementations (including the first large planning deployment in the U.S.), and advisory services with many clients to help them realize value since the product's inception.
Eric Blondin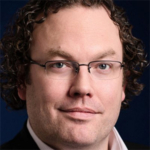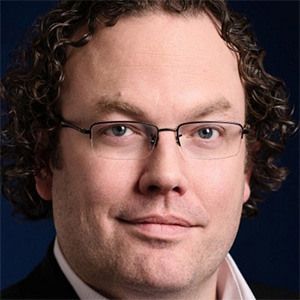 Partner – VP
Platform & Technology
Email
Biography
With over 20 years of experience working with BI and planning solutions, Eric Blondin leads SimpleFI's Platform and Technology practice. During his career, Eric managed teams of experts to help organizations define their BI strategy and roadmaps.
On top of the U.S., Eric has provided expertise to SAP customers in France, Belgium, Switzerland and Canada, he was also involved in the academic sphere, teaching Business Intelligence to masters students at the Université de Sherbrooke (Canada) and SAP Education BW classes (France). With his great customer mindset and excellent communication and team-playing skills, Eric also lead the team that won first place in the 2019 SAC Planning Hackathon.
Noel Wolf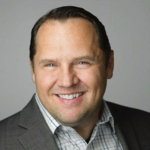 Partner
HR, Recruiting, Ops
Email
Biography
Noel Wolf is a Partner with SimpleFi. He brings more than 20 years of Information Technology Recruiting, Sales, and Operations Management experience. He is a well-respected leader in the Information Technology Consulting industry and has been an SAP BPC Recruiting Specialist for the past 10 years. In his career, he has successfully led teams resulting in millions of dollars of revenue/margin growth and has been instrumental in the growth of 4 different consulting organizations that were subsequently acquired because of this. Currently, he sits on the Board of the Midwest Chapter of TechServe Alliance, a national IT staffing association dedicated to advancing excellence and ethics within the IT staffing and solutions industry.
Noel is a Marine Corps Veteran (1988-1996) and was activated for duty during Operation Desert Shield (1991). He lives in Aurora, IL.
Jim Archuleta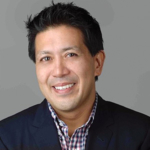 Exec Board
Partner Advisory
Email
Biography
Jim Archuleta is an Executive Advisor to SimpleFi. Jim has spent more than 20 years in Information Technology, including time spent in recruiting, sales, and management. He is a serial entrepreneur having owned, invested in, and sold multiple business, within IT and non-IT industries.
Jim holds a Bachelor's Degree from Northern Illinois University. He lives in Wheaton, IL with his wife Tina and their 2 children.