SimpleFi's Client Partner, Jarrett Bialek, discusses and demonstrates "Sourcing Data from S4 HANA in SAP Analytics Cloud."
SimpleFi's Client Partner, Dan Skiendziel, discusses and demonstrates "S&OP Material Planning."
SimpleFi's Director, Gil Carneiro, discusses and demos "Liquidity Planning in SAP Analytics Cloud."
SimpleFi's Partner and VP of Solution Delivery, Beth McBreen, discusses and shows "SAC Financial Reporting: P&L Structure."
Datawarehouse Cloud is built to manage data from multiple sources in varying degrees of complexity, whereas SAC Planning is now a market reference for Enterprise planning solutions. Although both solutions have evolved in parallel, SAP's latest release now provides some capability for both tools to work hand in hand. SimpleFi's Partner and VP of Platform & Technology, Eric Blondin, demonstrates what that means for you.
SimpleFi's Planning of Planning, Analytics & Consolidations, Jarrett Bialek, will show you how to setup the connections between Group Reporting and SAP Analytics Cloud, as well as all the different options for extracting data for different business scenarios.
Example Project Benefits for FP&A and Financial Consolidations
Decrease Hours spent on Budget / Forecast
Decrease duration of Planning cycle
Decrease Time to Close Consolidated Books
Investment Payback within 10-18 months
Customer Testimonials
Talking to our customers is a great way to learn more about SimpleFi. The majority of our business comes from references
Our team could not be more satisfied with your service...we look forward to working your team to deliver our next phase of BPC Mgmt reporting and all future phases of BPC.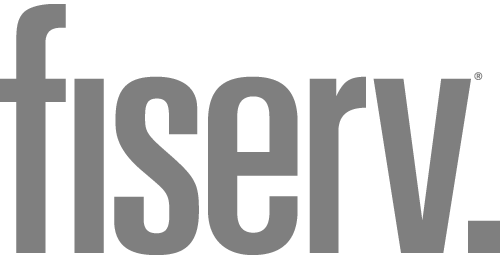 [SimpleFi] delivered consolidations on time and under budget.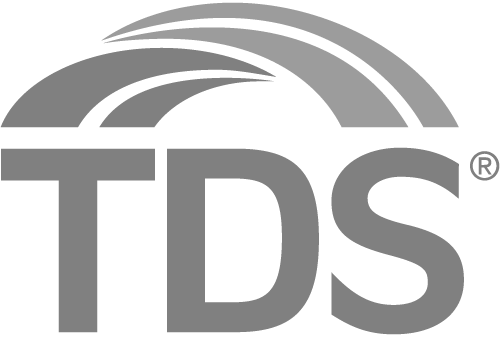 I am very pleased with how the project went overall … our first consolidation has gone very smoothly.  SimpleFi's accounting background and expertise were the perfect fit to help us implement significant process improvements and we are already seeing benefits from the automation of intercompany elimination processes.

I am very pleased with the results of the SAP Analytics Cloud project. It's nice to be able to dynamically view real time key business transformation in an easy to read format. The consultants from SimpleFi did an outstanding job on this project. Thanks to all!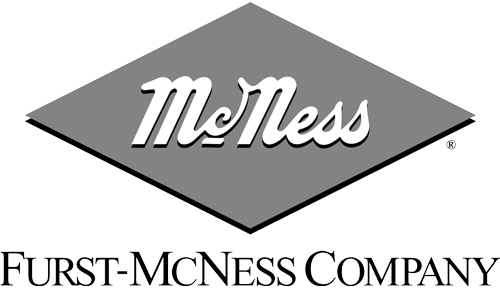 A solid understanding of our current state... Combined with an outstanding consulting firm [SimpleFi] was the secret to our success.

Partnering with SimpleFi has been a success; thank you for making accounting magical again.

S&C can now meet all legal entity and business unit consolidation and planning requirements.

[We are] way ahead of schedule on our budgeting process as compared to past years... the department is running smooth.