Our "Ask the Experts" webinar took place on Wednesday, May 27th at 10am CST where the SimpleFi Team discussed and fielded questions around SAP Planning & Analytics.

Managing Partner
Jon Essig

VP Platform & Technology
Eric Blondin

Sr. Solution Director
Beth McBreen
SAP has heavily promoted SAC over the last few years. Even more recently, SAC is being positioned as a full replacement to the SAP BusinessObjects platform. But we all know everyone's reality is different, so should you make that transition? Are your requirements in BI Self-Service or pure Enterprise Reporting? View our recent webinar from May 14th, 2020 as SimpleFi's Eric Blondin, VP Platform & Technology, discusses and demos the topic "Should you consider moving from SAP BO to SAP Analytics Cloud (SAC)?"
In part 1 of this Covid-19 analysis we were able to have a good feel of how Geomapping can help in SAP Analytics Cloud. We could also see a time series based forecast based on confirmed cases, but what exactly is that Automated Forecast? Unless you have a background in statistics you may be wondering what it does. On the other hand, if you do have a background in statistics, you may not like trusting an algorithm blindly and would like to understand what your other options are. Have a quick look at this video to understand the potential found in #sapanalyticscloud Predictive solutions.
Join Beth McBreen, Senior Solutions Director at SimpleFi solutions, to learn how SAP Analytics Cloud can simplify your planning processes by automating collection of your plan, building it from the ground up with drivers, and modeling scenarios from the boardroom.
Jon Essig, Managing Partner at SimpleFi Solutions, takes you through how you can produce book ready financial reporting and performance analytics with SAP Analytics Cloud, including print ready financial statements and month end flash reporting.
Covid-19 geo analytics for the pandemic in the U.S including insights for confirmed cases, infection rates, and predictions. Built by Eric Blondin at SimpleFi using SAP Analytics Cloud (SAC) and John Hopkins data. You can import this app in a few minutes and explore impact to your business scenarios.
Example Project Benefits for FP&A and Financial Consolidations
Decrease Hours spent on Budget / Forecast
Decrease duration of Planning cycle
Decrease Time to Close Consolidated Books
Investment Payback within 10-18 months
Customer Testimonials
Talking to our customers is a great way to learn more about SimpleFi. The majority of our business comes from references
S&C can now meet all legal entity and business unit consolidation and planning requirements.

Partnering with SimpleFi has been a success; thank you for making accounting magical again.

Our team could not be more satisfied with your service...we look forward to working your team to deliver our next phase of BPC Mgmt reporting and all future phases of BPC.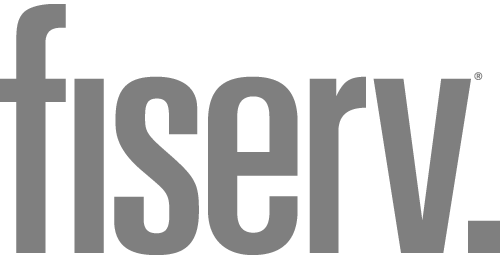 [We are] way ahead of schedule on our budgeting process as compared to past years... the department is running smooth.

[SimpleFi] delivered consolidations on time and under budget.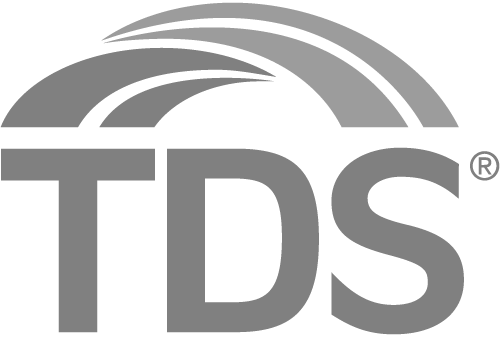 I am very pleased with the results of the SAP Analytics Cloud project. It is so nice to be able to dynamically view real time key business transformation in an easy to read format. I also think it is worthy to mention that the consultants from SimpleFi and Joel Flemming's staff did an outstanding job on this project. Thanks to all