Professional Services planning has it's challenges. SAP Analytics Cloud can simplify the process by making it easy to track available hours, allowing for scenario analysis, and providing a means to manage standard rate and hours assumptions in a central driver-based tool. Save time, increase accuracy and reduced manual efforts through review, smart insights, collaboration, and controls.
Are you an Oracle or BPC customer? Or a One Stream customer who has more complex planning and reporting requirements?

Join our webinar on September 17th as SimpleFi's Managing Partner, Jon Essig, discusses and demos our "Consolidations Accelerator for SAP Analytics Cloud."
Retail companies commonly struggle with creating a collaborative approach to Sales and Margin planning. In order to complete a fully integrated plan, it requires a solution that effectively allows input from Finance, Merchandising, Store Operations, and Marketing.

Join our webinar on September 2nd as SimpleFi's Beth McBreen, Sr. Solution Director, discusses and demos our "Pre-Packaged Solution for Retail Sales and Margin Planning".
See HR Planning simulations in action with SAP Analytics Cloud and SimpleFi's prepackaged HR solution. Learn how to model changes to: headcount, tax implications, and salary drivers across your organization live.
Join our webinar on Thursday, August 20th at 10am CST as SimpleFi's Eric Blondin, VP Platform & Technology, discusses and demos the topic "Migrating your planning to the cloud using SAP Datawarehouse Cloud with SAP Analytics Cloud".
July 8th webinar: International companies are planning more than ever for disruptions and big shifts in their supply chain. SimpleFi's prepackaged solution for transfer pricing allows companies to quickly model their financial plan and profitability based on where they are sourcing their products, local tariff implications, and freight costs.
Example Project Benefits for FP&A and Financial Consolidations
Decrease Hours spent on Budget / Forecast
Decrease duration of Planning cycle
Decrease Time to Close Consolidated Books
Investment Payback within 10-18 months
Customer Testimonials
Talking to our customers is a great way to learn more about SimpleFi. The majority of our business comes from references
Our team could not be more satisfied with your service...we look forward to working your team to deliver our next phase of BPC Mgmt reporting and all future phases of BPC.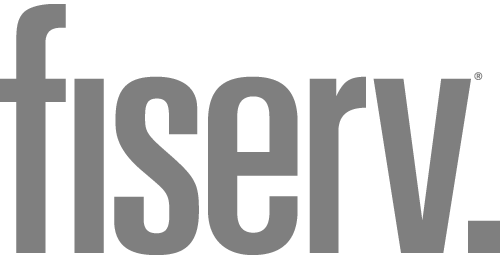 S&C can now meet all legal entity and business unit consolidation and planning requirements.

[We are] way ahead of schedule on our budgeting process as compared to past years... the department is running smooth.

I am very pleased with how the project went overall … our first consolidation has gone very smoothly.  SimpleFi's accounting background and expertise were the perfect fit to help us implement significant process improvements and we are already seeing benefits from the automation of intercompany elimination processes.

Partnering with SimpleFi has been a success; thank you for making accounting magical again.

A solid understanding of our current state... Combined with an outstanding consulting firm [SimpleFi] was the secret to our success.

[SimpleFi] delivered consolidations on time and under budget.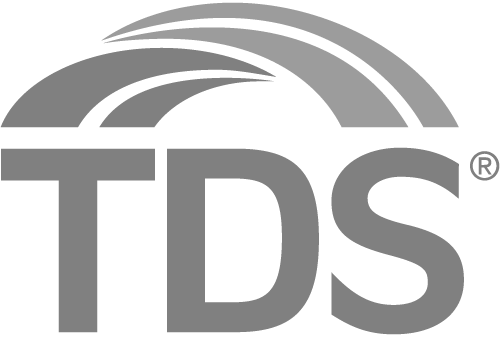 I am very pleased with the results of the SAP Analytics Cloud project. It's nice to be able to dynamically view real time key business transformation in an easy to read format. The consultants from SimpleFi did an outstanding job on this project. Thanks to all!