Want to automate your print ready P&L variance or bridge reporting? And answer your business questions faster with intelligent, drillable analytics?
Join our webinar on Wednesday, February 17th at 10am CST, as Managing Partner, Jon Essig, demonstrates and discusses Professional Services Planning for SAP Analytics Cloud.
We're excited to kick-off 2021 with our first webinar of the year! Join our webinar on Thursday, January 28th at 10am CST, as VP of Platform & Technology, Eric Blondin, demonstrates how you can streamline your SAC Planning process with Analytics Applications.
Check out SimpleFi's highlights for the 2020 Q4 SAP Analytics Cloud release. VP of Platform & Technology, Eric Blondin, will demonstrate validations and data action monitoring along with a summary of what's changed in Planning.
Join our webinar on Wednesday, November 18th at 10am CST to understand how SAP Analytics Cloud can be leveraged for planning simulations on Bill of Materials.
Join our webinar on October 29th, 2020 at 10am CST, as SimpleFi's Managing Partner, Jon Essig, discusses and gives a live demonstration of Financial Statement Planning in SAP Analytics Cloud.
Example Project Benefits for FP&A and Financial Consolidations
Decrease Hours spent on Budget / Forecast
Decrease duration of Planning cycle
Decrease Time to Close Consolidated Books
Investment Payback within 10-18 months
Customer Testimonials
Talking to our customers is a great way to learn more about SimpleFi. The majority of our business comes from references
[SimpleFi] delivered consolidations on time and under budget.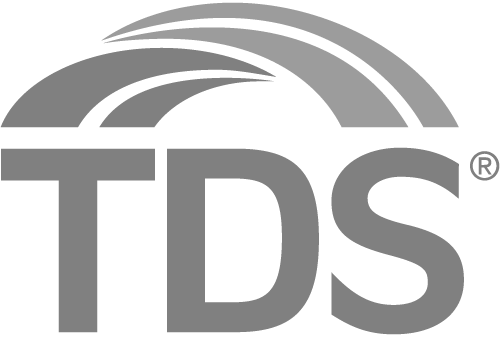 Our team could not be more satisfied with your service...we look forward to working your team to deliver our next phase of BPC Mgmt reporting and all future phases of BPC.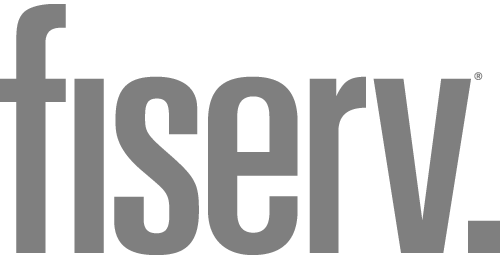 S&C can now meet all legal entity and business unit consolidation and planning requirements.

Partnering with SimpleFi has been a success; thank you for making accounting magical again.

[We are] way ahead of schedule on our budgeting process as compared to past years... the department is running smooth.

I am very pleased with the results of the SAP Analytics Cloud project. It's nice to be able to dynamically view real time key business transformation in an easy to read format. The consultants from SimpleFi did an outstanding job on this project. Thanks to all!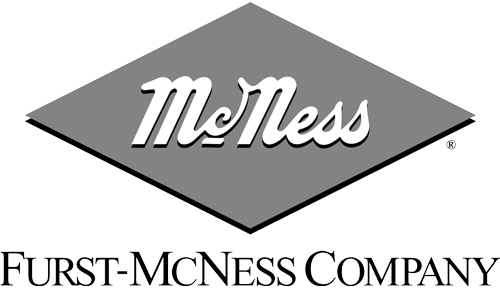 I am very pleased with how the project went overall … our first consolidation has gone very smoothly.  SimpleFi's accounting background and expertise were the perfect fit to help us implement significant process improvements and we are already seeing benefits from the automation of intercompany elimination processes.

A solid understanding of our current state... Combined with an outstanding consulting firm [SimpleFi] was the secret to our success.