With recent events, it is now more important than ever to understand how your HR and salary planning assumptions will impact your profit and loss in the next month, six months and the upcoming year, as well as how you could model impact of potential government programs. Salary expense can be substantial expense for companies, which is why it is so important to have a proper solution ready to prepare budgets, forecasts, and comparative reporting on these details.
CapEx is one of those areas of the planning process that often gets overlooked. Have you ever wanted to seamlessly integrate a solid CapEx planning tool with your current consolidated forecast and planning tools and processes?
Are you a current BPC customer for financial planning, reporting or consolidations? Have you started evaluating SAP Analytics Cloud? If so, you may want to take another look. If not, now is a good time to start.
Need help evaluating your SAP planning and consolidations options? We'll help jumpstart you on your near to long term future roadmap.
Want to gain a better understanding of Advanced Formulas in SAP Analytics Cloud? Check out this webinar where we discuss developing Advanced Formulas and executing via Data Actions in SAC Stories.
Want to automate your print ready P&L variance or bridge reporting? And answer your business questions fast with intelligent, drillable analytics? We'll show you how you can do this with SAP Analytics Cloud and BPC.
Example Project Benefits for FP&A and Financial Consolidations
Decrease Hours spent on Budget / Forecast
Decrease duration of Planning cycle
Decrease Time to Close Consolidated Books
Investment Payback within 10-18 months
Customer Testimonials
Talking to our customers is a great way to learn more about SimpleFi. The majority of our business comes from references
Our team could not be more satisfied with your service...we look forward to working your team to deliver our next phase of BPC Mgmt reporting and all future phases of BPC.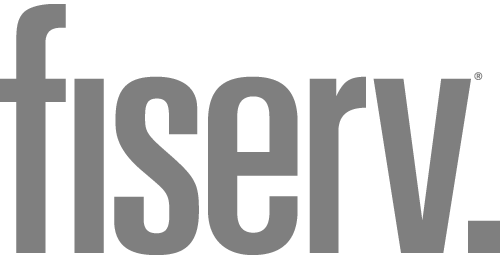 S&C can now meet all legal entity and business unit consolidation and planning requirements.

[We are] way ahead of schedule on our budgeting process as compared to past years... the department is running smooth.

[SimpleFi] delivered consolidations on time and under budget.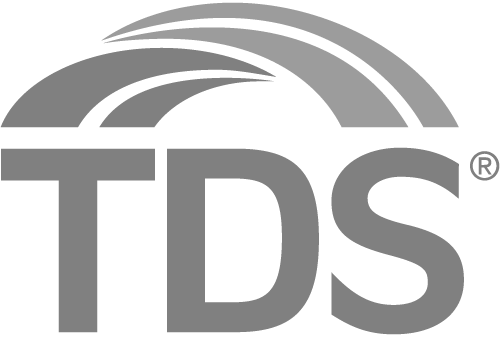 Partnering with SimpleFi has been a success; thank you for making accounting magical again.