Need help evaluating your SAP planning and consolidations options? We'll help jumpstart you on your near to long term future roadmap.
Want to gain a better understanding of Advanced Formulas in SAP Analytics Cloud? Check out this webinar where we discuss developing Advanced Formulas and executing via Data Actions in SAC Stories.
Want to automate your print ready P&L variance or bridge reporting? And answer your business questions fast with intelligent, drillable analytics? We'll show you how you can do this with SAP Analytics Cloud and BPC.
We'll discuss how SAP Analytics Cloud provides a solution that is highly integrated with SAP and has user-driven dashboarding and print-ready reporting.
We'll help you understand the automated processes SAP Analytics Cloud has to offer, in addition to version and scenario planning management, collaboration, and other features that help streamline the overall process.
Find out how the role of the Financial Analyst is Changing.
Example Project Benefits for FP&A and Financial Consolidations
Decrease Hours spent on Budget / Forecast
Decrease duration of Planning cycle
Decrease Time to Close Consolidated Books
Investment Payback within 10-18 months
Customer Testimonials
Talking to our customers is a great way to learn more about SimpleFi. The majority of our business comes from references
[We are] way ahead of schedule on our budgeting process as compared to past years... the department is running smooth.

[SimpleFi] delivered consolidations on time and under budget.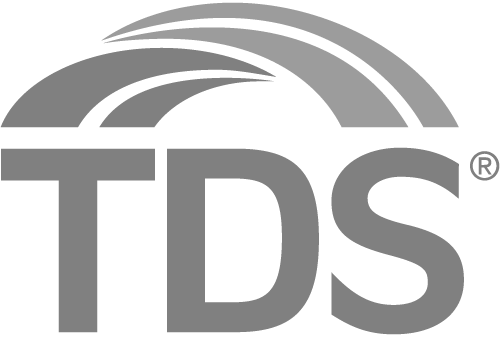 Partnering with SimpleFi has been a success; thank you for making accounting magical again.

S&C can now meet all legal entity and business unit consolidation and planning requirements.

Our team could not be more satisfied with your service...we look forward to working your team to deliver our next phase of BPC Mgmt reporting and all future phases of BPC.