SimpleFi Solutions offers the below pre-packaged solution to get you started with P&L and Expense Planning. We offer both quick start programs and small-to-medium pre-packaged managed implementations. Reach out to [email protected] for more information.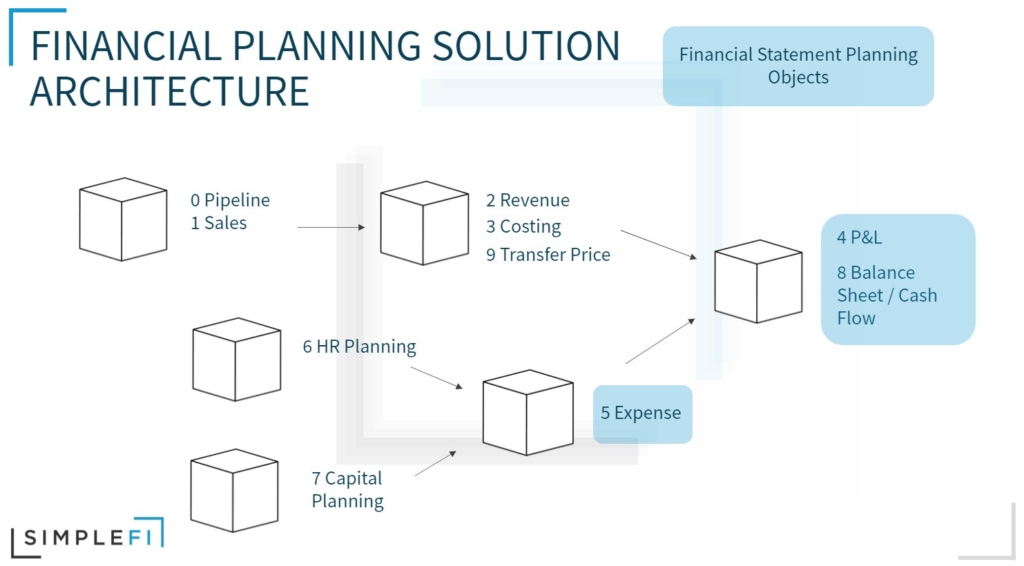 Decentralize P&L, expense and financial statement planning to the business plan owners​
Reduce overhead time spent collecting and aggregating the plan for both corporate finance and segment finance​
Automate publication of monthly and quarterly finance statement books​
Decrease time spent rolling over forecast; eliminate the monthly excel maintenance; reduce risk for errors​
Provide the ability to scenario model and create annual plan, five year plan and rolling forecasts​
Provide input for top down targets for P&L and expenses​
Streamline capture and analysis of Financial Statements​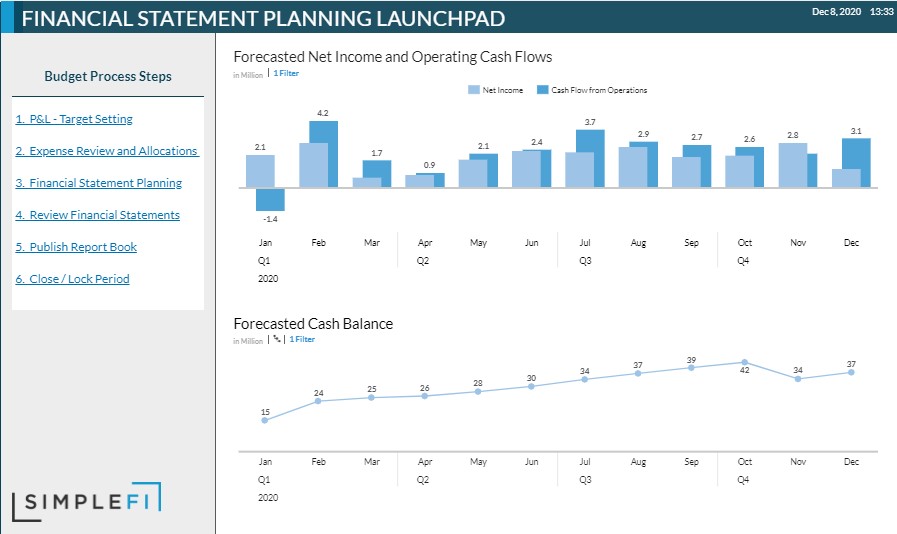 P&L Planning – By Company Code, Profit Center, Etc.

Expense Planning – By Department Or Cost Center Planning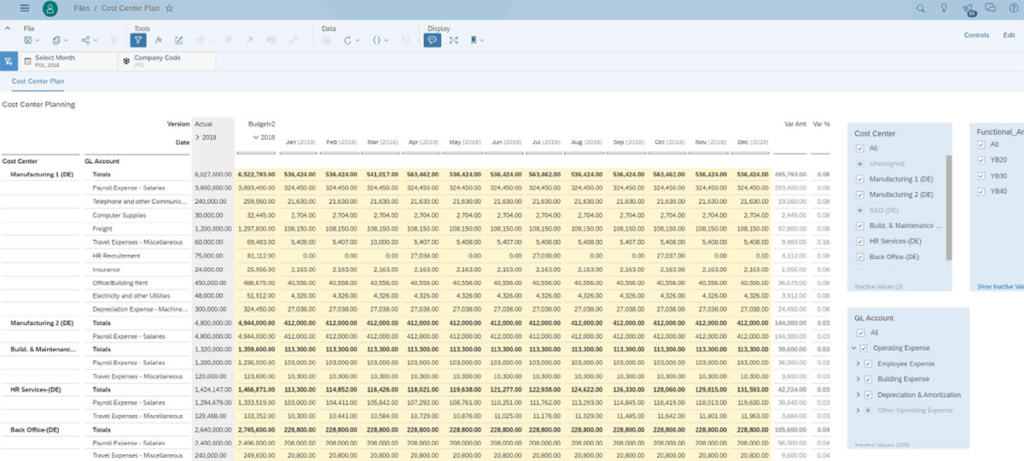 Automate Creation of Financial Statements