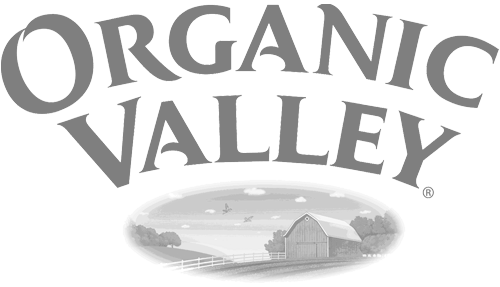 Headquartered: LaFarge, WI
Industry: Agriculture
Employee: 1,000
Rev / Mkt Cap: $1.4B / Private
Live in 3 months
Financial Consolidations
Financial Reporting
Financial Plan Collection
Next: Profitability Reporting, Driver Based Planning
Customer Testimonials
Talking to our customers is a great way to learn more about SimpleFi. The majority of our business comes from references
[SimpleFi] delivered consolidations on time and under budget.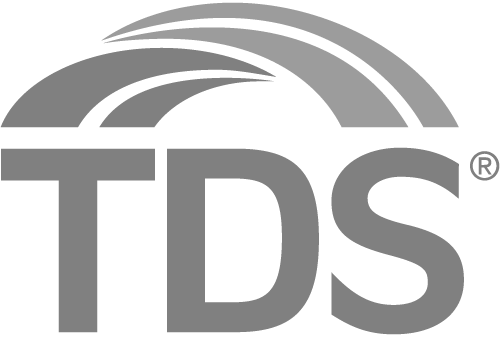 [We are] way ahead of schedule on our budgeting process as compared to past years... the department is running smooth.

S&C can now meet all legal entity and business unit consolidation and planning requirements.

Partnering with SimpleFi has been a success; thank you for making accounting magical again.

Our team could not be more satisfied with your service...we look forward to working your team to deliver our next phase of BPC Mgmt reporting and all future phases of BPC.