SimpleFi Solutions offers the below pre-packaged solution to get you started with HR Planning. We offer both quick start programs and small-to-medium pre-packaged managed implementations. Reach out to contact@simplefisolutions.com for more information.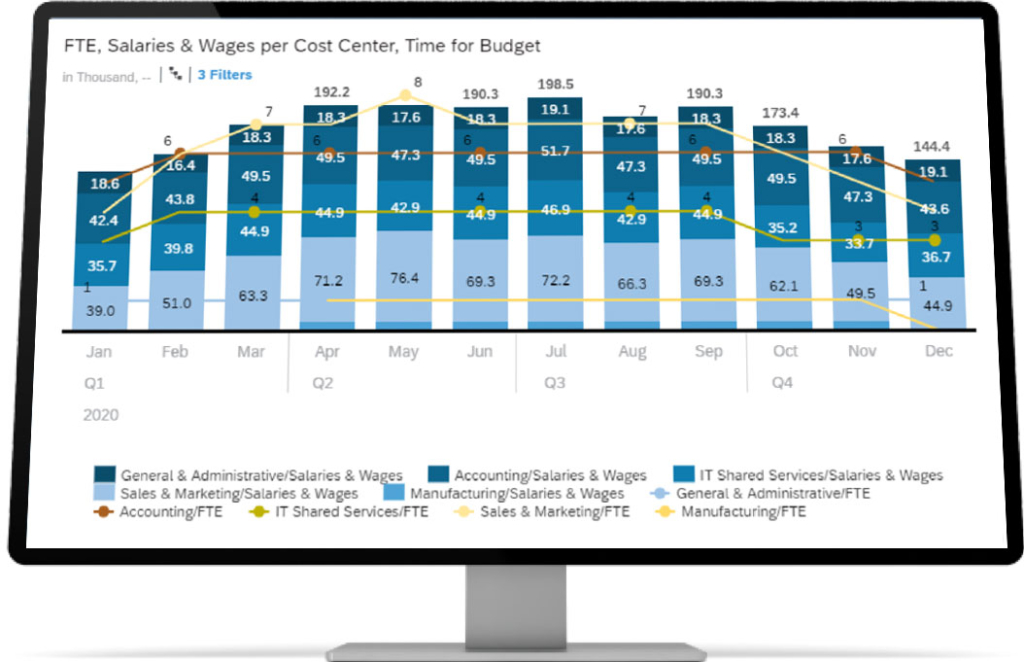 HR Planning accelerator includes the following assets:
Standard Configuration for Version Comparisons
Packaged Script Calculations

Compensation projections
Projection of benefits and taxes
Transfers of employees
Variance analysis

Data Action to Trigger Calculation
Reporting

Cost center analysis
Entity analysis
Variance analysis

Planning Process Flow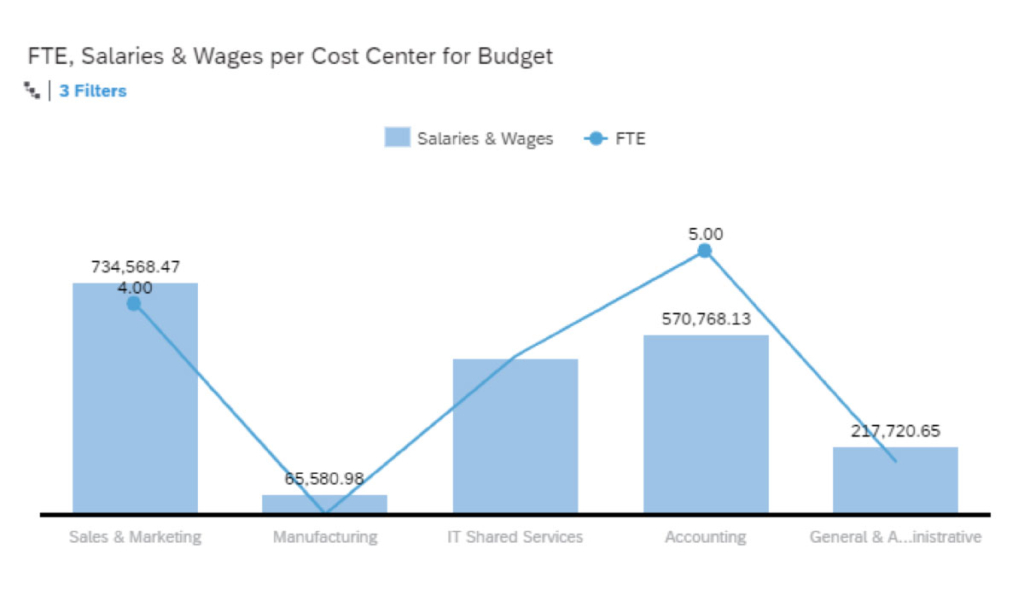 Solutions Goals:
Process Flow to guide admin and user through online planning process
Driver-based compensation and benefit master data maintained and controlled centrally for consistent planning results across the organization
Planning at the Cost Center and Employee Level including:

Salaries and wages, overtime, merits and planned promotions
Taxes and benefits such as 401L, federal and state taxes
Transfers between cost centers
Headcount and FTE planning and reporting by cost center and entity
Keep Confidential Employee secure in centralized tool (no more emailing confidential data)
Provide print ready, drillable reports for both executive reporting and business unit analytics
Typical Project Metrics:

Reduce efforts by 60% to generate reliable HR planning data
Instant Insight into drivers of HR investment to ensure alignment with company strategy

Industries: Manufacturing, Distribution, Wholesale, Retail, etc.
HR Planning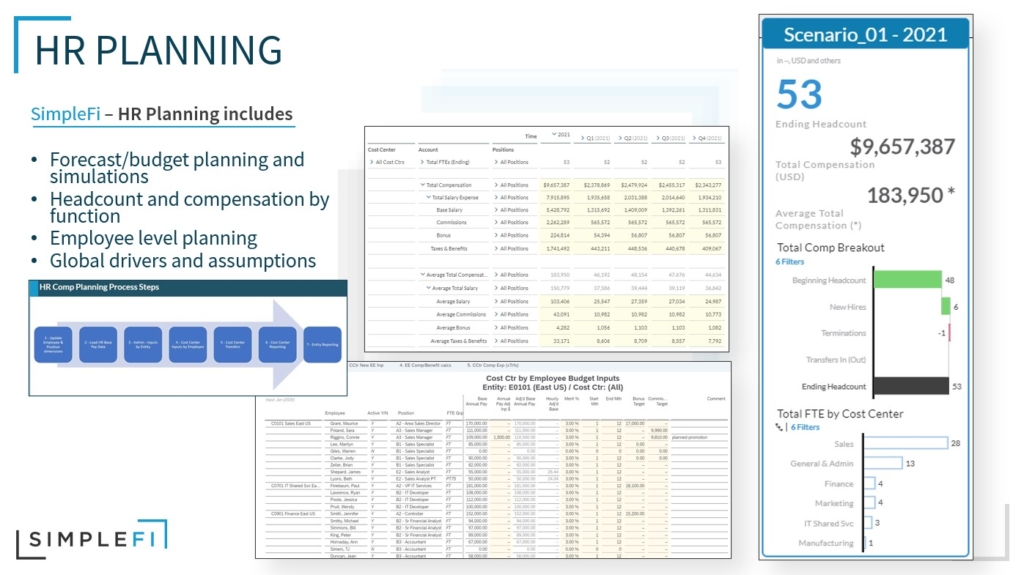 Headcount Planning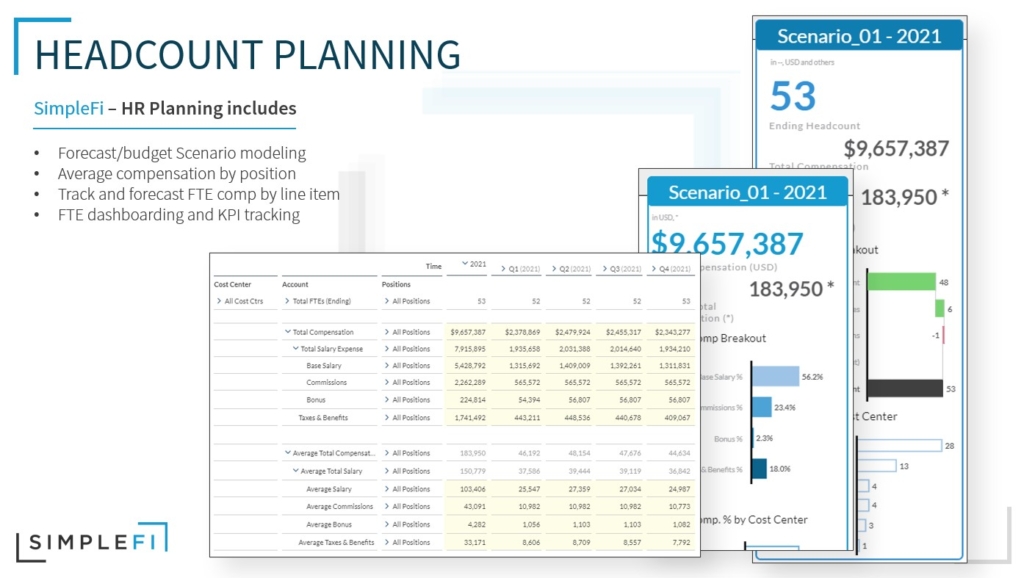 HR Analytics
Track changes to headcount plan with comprehensive companywide analytics and reporting