Wednesday, October 7th, 2020
---
If you have been following our many webinars around SAC Planning, you now have a good understanding of the potential to implement an end to end planning solution with SAC. One thing you haven't seen in our webinars yet are customized Planning Applications using the Analytic Application component of SAC.
Join our webinar on Wednesday, October 7th at 10am CST as SimpleFi's Eric Blondin, VP Platform & Technology, discusses and demos the topic "Using Analytic Applications in your SAC Planning Process."
You should assist to this Webinar if you want:
To improve some basic interface elements in how the standard SAC stories work
To script some interactions in your planning process to simplify user adoption
Simplify Version/lock management through scripted steps
Please use your company email to register.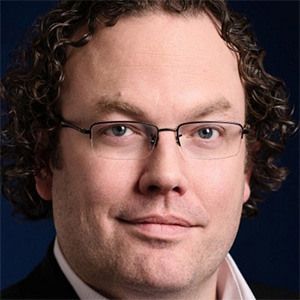 PRESENTER
Eric Blondin
VP Platform & Technology
SimpleFi Solutions LLC
Wednesday, October 7th
10:00 a.m. to 11:00 a.m. CST