Wednesday, July 8th, 2020
---
International companies are planning more than ever for disruptions and big shifts in their supply chain.  SimpleFi's prepackaged solution for transfer pricing allows companies to quickly model their financial plan and profitability based on where they are sourcing their products, local tariff implications, and freight costs.   
Join our live demonstration on Wednesday, July 8th, to learn how to dynamically plan for supply chain assumptions during your financial forecast and plan cycle. 
In this presentation, you'll learn how to:
Plan Intercompany Revenue based on the source Entity or Facility defined
Set drivers for transfer pricing, costing, freight charges, currency rates, etc to automatically generate planned entries
Use built in SAP Analytics Cloud capabilities to model multiple scenarios and analyze your profitability and tax impact as a result
Consolidate your financial plan including currency translations (both local and reporting currencies) and automated elimination entries
Report on consolidated statements and interlock intercompany plan between legal entities
Want to test drive our solution for free, with your data for a month? Contact SimpleFi today or following the webinar for more information on our test drive program. 
With this solution, you can focus on the drivers of who makes it, the underlying cost, freight charges, and the mark up and let your financial planning tool do the work.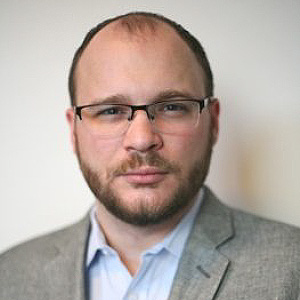 PRESENTER
Jon Essig
Managing Partner
SimpleFi Solutions LLC
Wednesday, July 8th 
10:00 a.m. to 11:00 a.m. CST