March 9-11th, 2021
---
SAP remains essential to supporting core finance, accounting, planning, and reporting processes. New market demands are requiring companies to improve efficiency, and build resilient, responsive finance and accounting platforms that can support rapid change and innovation. This event presents thought leadership, best practices, case studies, and networking opportunities to help organizations evaluate new solutions and technologies, improve current processes, and take advantage of existing functionality.
LEARN how finance leaders are planning for 2021. Learn what transformation and innovation truly mean in this new world and what specific technologies and solutions they are embracing to build the digital finance platform of the future.
BUILD a business case and fundamental understanding of SAP S/4HANA Finance and Central Finance so you can make the right decisions for your organization and you can understand the impact of this potential move on your core business processes and users.
EXAMINE different ways organizations are applying advanced technologies such as predictive analytics, Machine Learning, Artificial Intelligence, and Blockchain to streamline and embed intelligence within your existing finance and accounting solutions.
OPTIMIZE your critical finance and accounting processes and take a hard look at your existing landscape. Explore little known, but important functionalities within your core ERP and ECC solutions and learn how to break free from customized, poorly integrated, and manual processes.
EXPLORE customer stories, panels, and case studies that offer lessons learned, and insights of how they are using new solutions, optimizing what they have, and are expanding their skillsets and knowledge.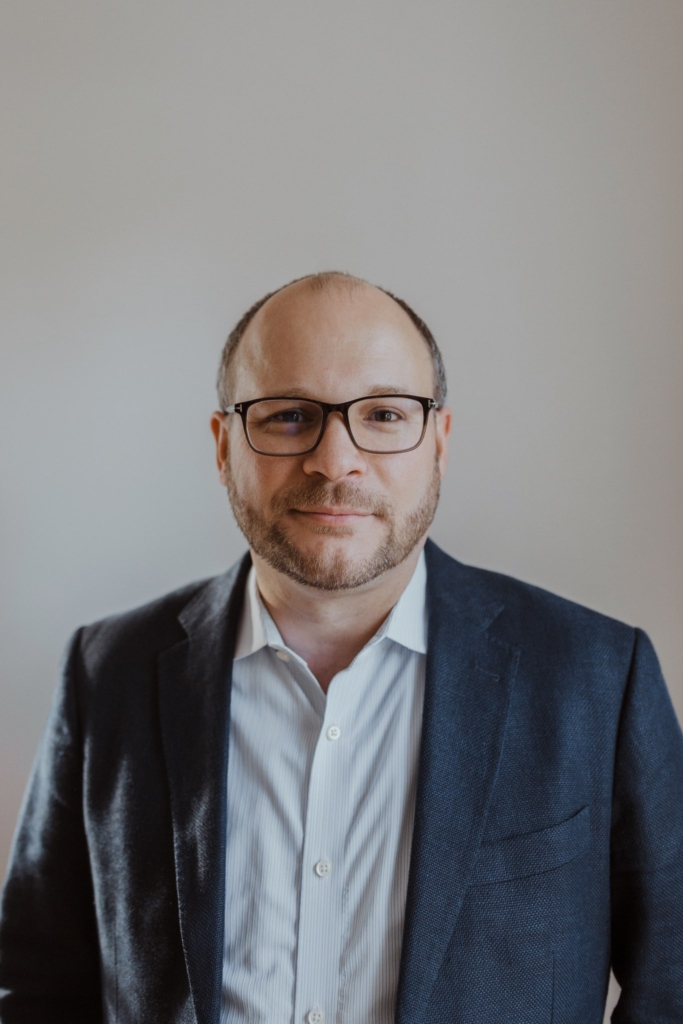 PRESENTER
Jon Essig
Managing Partner
SimpleFi Solutions LLC
March 9-11th
9:00 a.m. to 5:00 p.m. CST