Thursday, August 20th, 2020
---
Join our webinar on Thursday, August 20th at 10am CST as SimpleFi's VP Platform & Technology, Eric Blondin, discusses "Migrating your planning to the cloud using SAP Datawarehouse Cloud with SAP Analytics Cloud".
As we see a great increase in SAP Analytics Cloud for Planning projects (SACP), and some of them moving from SAP BPC, Oracle Essbase, Anaplan, among other solutions, you may have started thinking of migrating your own solution.  
But what can you do if you have complex data modeling and ETL requirements that require a lot of customization?  Maybe you solved this in SQL or through use of BW as a back-end for your EPM solution. 
Alone, you may find SACP data wrangling capabilities not robust enough.  Or you may have relational data modeling requirements that would be easier to solve with simple SQL.  In this case, this expert-led session around how SAP Datawarehouse Cloud (DWC) can be used in conjunction with SACP is the session for you. 
During the demo, we will:
Explore DWC modeling potential
Discuss how SACP can capitalize on what DWC offers (along with some current limitations)
Quickly go through SAP's roadmap as it applies to planning (using SACP and DWC)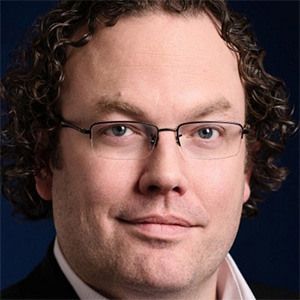 PRESENTER
Eric Blondin
VP Platform & Technology
SimpleFi Solutions LLC
Thursday, August 20th
10:00 a.m. to 11:00 a.m. CST