March 20-23rd, 2023
Is your company considering a move to a rolling forecast structure?  Come join us in this interactive session to understand benefits of utilizing rolling forecasts in SAC.  In this session, we will discuss fundamentals of a rolling forecast, and the technical details and requirements to complete in SAC.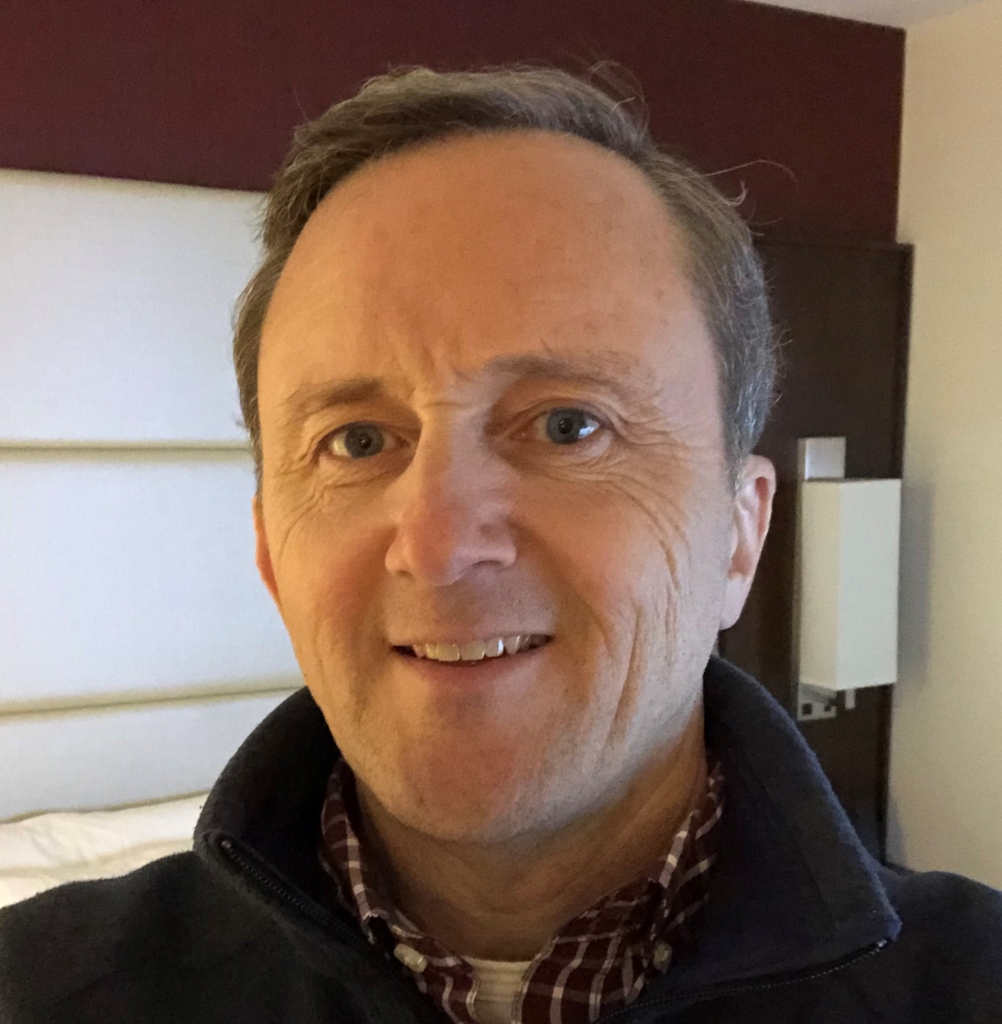 PRESENTER
Dan Skiendziel
Director/Client Partner of Planning, Analytics and Consolidations
SimpleFi Solutions LLC
Please use your company email to register.
March 20-23rd, 2023
Time of Presentation TBD