Thursday, May 14th, 2020
---
Join our webinar on Thursday, May 14th at 10am CST as SimpleFi's Eric Blondin, VP Platform & Technology, discusses and demos the topic "Should you consider moving from SAP BO to SAP Analytics Cloud (SAC)?
SAP has heavily promoted SAC over the last few years. Even more recently, SAC is being positioned as a full replacement to the SAP BusinessObjects platform. But we all know everyone's reality is different, so should you make that transition? Are your requirements in BI Self-Service or pure Enterprise Reporting? In this Webinar we will review:
SAP's support strategy for SAP BO over the next few years
Is an upgrade to the latest SAP BO version (4.3) a better solution for you? Why?
What can't you do in SAC that you are doing in SAP BO today? (Also, what can you do in SAC that SAP BO can't)
Best practice, how to create example SAC dashboard with WEBI query; Example customer use case
And in the end, is a hybrid strategy a better direction to take? Keeping the best of both world? SimpleFI's BO conversion program may be what you're looking for to help you make the right choices for your business.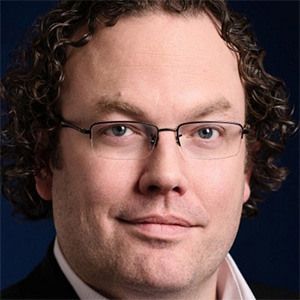 PRESENTER
Eric Blondin
VP Platform & Technology
SimpleFi Solutions LLC
Thursday, May 14th
10:00 a.m. to 11:00 a.m. CST