Wednesday, April 14th, 2021
---
Salary expense can be substantial expense for companies, which is why it is so important to have a proper solution to prepare budgets, forecasts, and comparative reporting on these details. In this webinar, you will get great insights on what our HR Planning pre-packaged solution can do for you today as well as our ongoing roadmap as we further improve our content.
Join our webinar on Wednesday, April 14th at 10am CST and learn how you can:
Quickly visualize your process
Plan and prepare budgets for employee or position level detail
Leverage global assumptions including headcount planning, pay scale adjustments, tax credits, payroll taxes, etc. to calculate automatically
Utilize functionality for seamless employee transfers between cost centers
Report and analyze the results and tie-in to P&L.
Review SimpleFi HR Planning Roadmap
Please use your company email to register.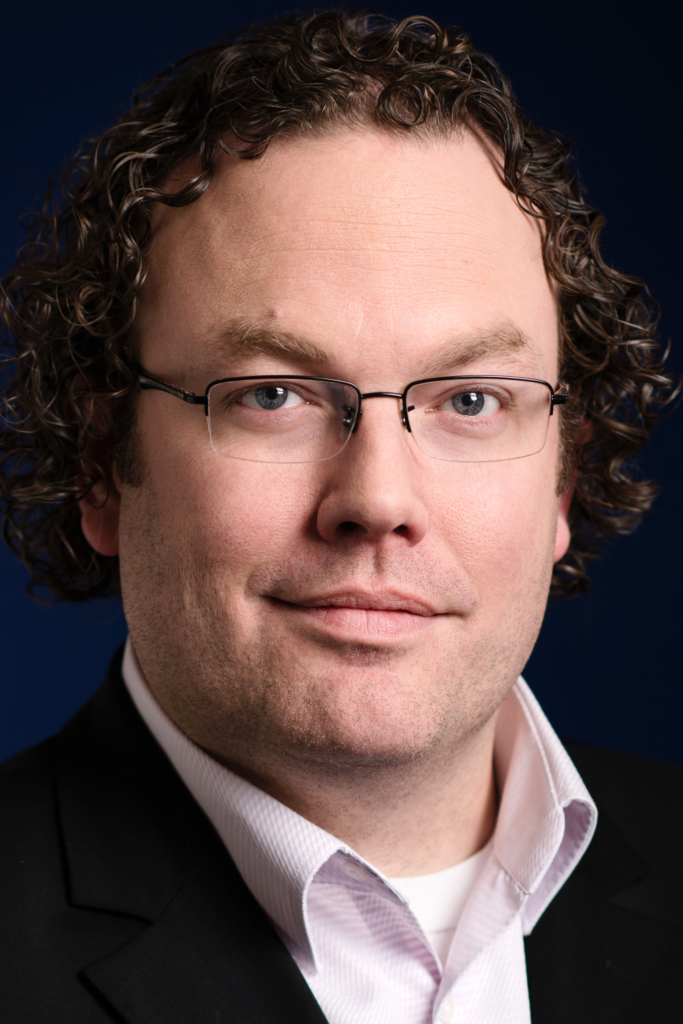 PRESENTER
Eric Blondin
VP Platform & Technology
SimpleFi Solutions LLC
Wednesday, April 14th 
10:00 a.m. to 11:00 a.m. CST