Wednesday, May 5th, 2021
---
Spend less time planning CapEx while also getting better visibility into your planning process with our comprehensive pre-packaged CapEx planning solution built on SAP Analytics Cloud. Our end-to-end solution is quick to deploy and easy to maintain.
Join our webinar on May 5th at 10am CST and see a live 30-minute demo of SimpleFi's CapEx prepackaged solution where we cover:
Integrating a Project Management system like PPM to SAC for a more automated and reliable end-to-end CapEx planning solution.
Better capture and analysis of your proposed CapEx projects
Built-in process flow for project approvals
Project approval analysis displaying project summary, approval status, key metrics, and business case
Step-by-step planning guidance that walks the planner through all major steps of the process including project and asset creation
Key calculations such as: depreciation using multiple methods, NPV, Discounted Cash Flows, and IRR
Pushing the results of approved CapEx spending and related expenses to your current consolidated forecast and planning processes
Review the SimpleFi Capex Solution Roadmap highlighting current capabilities and planned future enhancements
Please use your company email to register.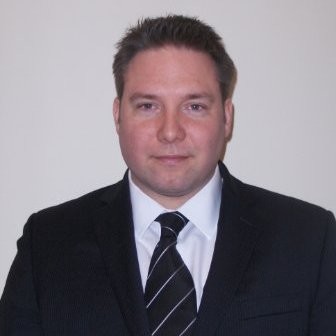 PRESENTER
Jarrett Bialek
Partner – Planning, Analytics & Consolidations
SimpleFi Solutions LLC
Wednesday, May 5th 
10:00 a.m. to 11:00 a.m. CST