Wednesday, November 9, 2022
Not all material planning methods fit all industries and business scenarios. There are different methods used by Material Planners at the local level of the S&OP process including EOQ, MRP/DRP, or QR/RQ methods, showing how SAP Analytics Cloud can be the engine to support them.
Join us on Wednesday, November 9th at 10:00am CST, as SimpleFi's Client Partner and Solution Director, Dan Skiendziel, walks through these methods using SAP Analytics Cloud, continuing SimpleFi's focus on Supply Chain Management applications in Analytics Cloud.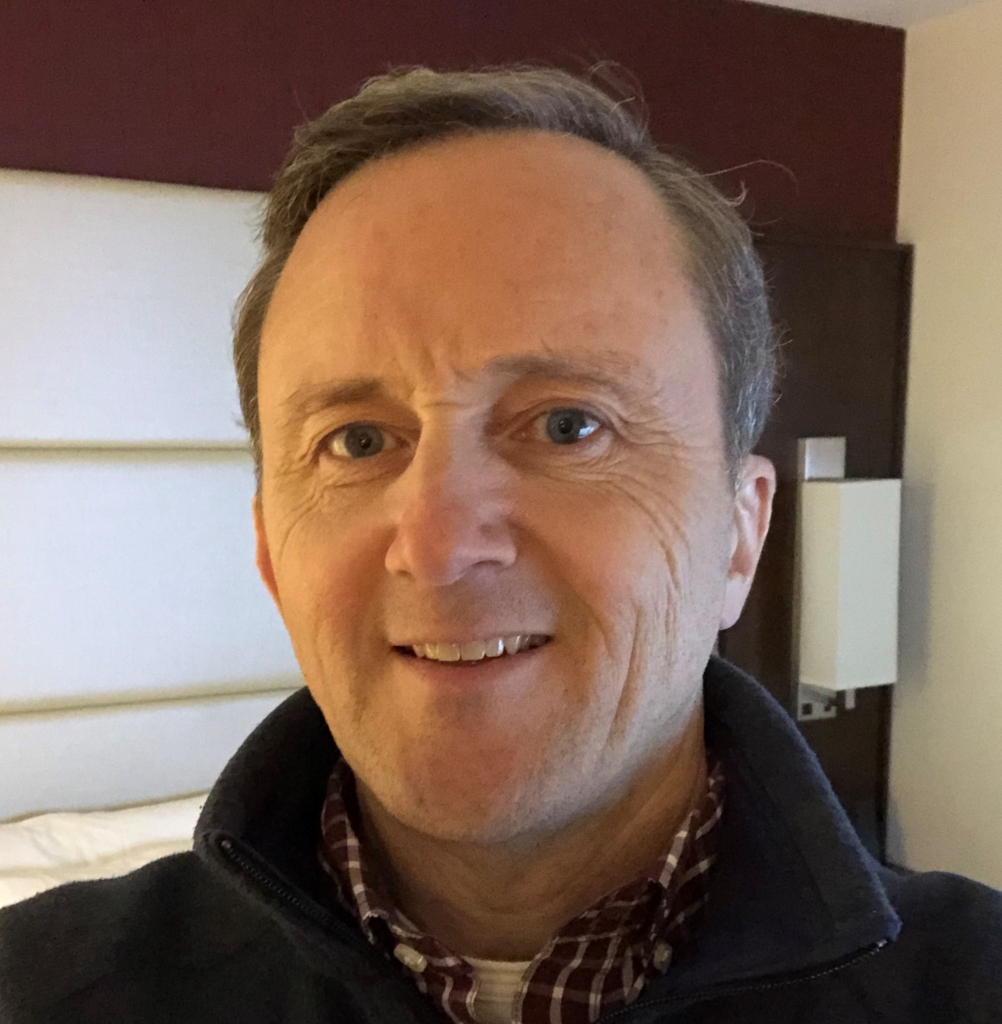 PRESENTER
Dan Skiendziel
Client Partner and Solution Director
SimpleFi Solutions LLC
Please use your company email to register.
Wednesday, November 9th, 2022
10:00 a.m. to 11:00 a.m. CST