Wednesday, November 30th, 2022
This session will look at the various ways of sourcing data from SAP S4/HANA into SAC and how to identify and activate different views that come standard from SAP. Learn what permissions and services need to be activated for you to access different views from SAP including views specifically for Financial, Sales, and Operations reporting.
Join our webinar on Wednesday, November 30th at 10am CST as SimpleFi's Planning of Planning, Analytics & Consolidations, Jarrett Bialek, will show you how to setup the connections between S4/HANA and SAP Analytics Cloud, as well as all the different options for extracting data for different business scenarios.
This demo will also cover how to access newly released CDS views, business content, and relevant documentation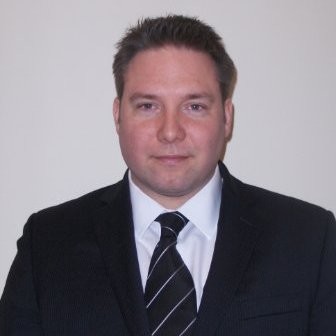 PRESENTER
Jarrett Bialek
Partner – Planning, Analytics & Consolidations
SimpleFi Solutions LLC
Please use your company email to register.
Wednesday, November 30th, 2022
10:00 a.m. to 11:00 a.m. CST