Wednesday, March 22nd, 2023
Sales and Margin Planning has been a key component of our pre-built content on SAP Analytics Cloud for years and is now enhanced with SAP Datawarehouse Cloud. Join our webinar on Wednesday, March 22nd at 10am CST as SimpleFi's VP Platform & Technology, Eric Blondin, shows you how to set targets for a top down approach and build up your plan from a detailed unit forecast in a bottom-up approach or combine both in a fully integrated planning solution.
And now, you're able to capitalize on the enhanced data integration capabilities of SAP DWC with the use of Python to clean non-standard files or relational models to organize your sales information before being uploaded to SAC. SAC and DWC combined bring enhanced efficiency and flexibility to any SAC planning solution resulting in an improved ROI.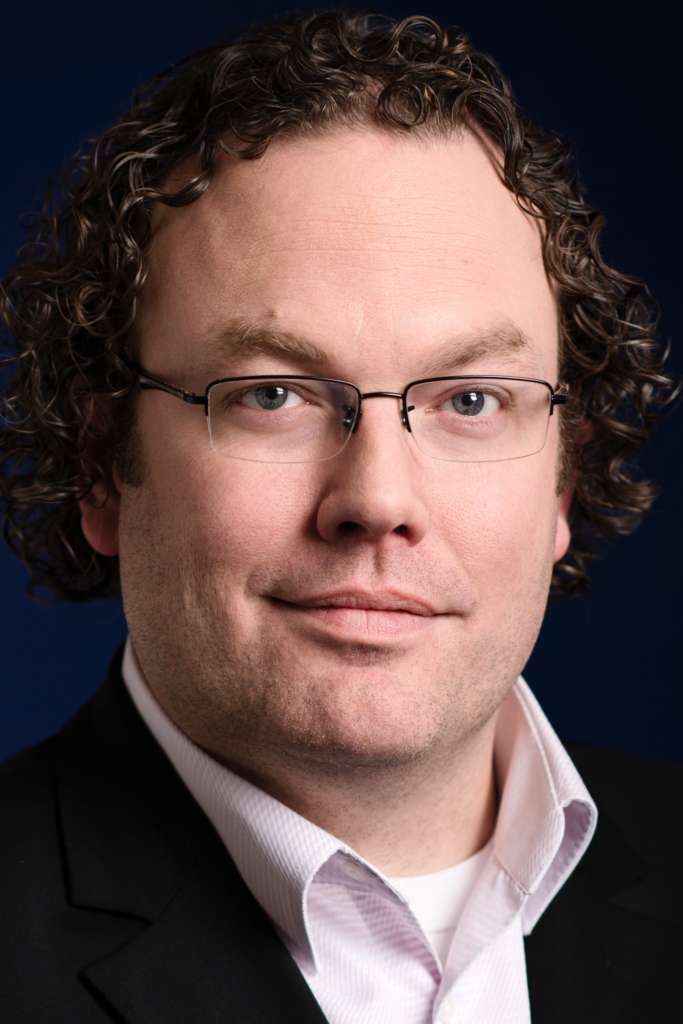 PRESENTER
Eric Blondin
VP Platform & Technology
SimpleFi Solutions LLC
Please use your company email to register.
Wednesday, March 22nd, 2023
10:00 a.m. to 11:00 a.m. CST