October 11th, 2022
We are so proud of our two Canadian consultants Marie-Christine Dupuis and Emile Berube on their Runner-up finish out of 14 companies in the SAP Hack2Build event from SAP Co-Innovation Lab! This is great validation for our team and training strategy.
We are excited to add #sapanalyticscloud Liquidity Planning to our already award winning business content. A big thank you to the team and of course the SAP judges… Luciano Ravenna, Thomas Lee, Derek Johnson and Eric Smit.
We know the hard work and time it took to accomplish this and we're beyond proud!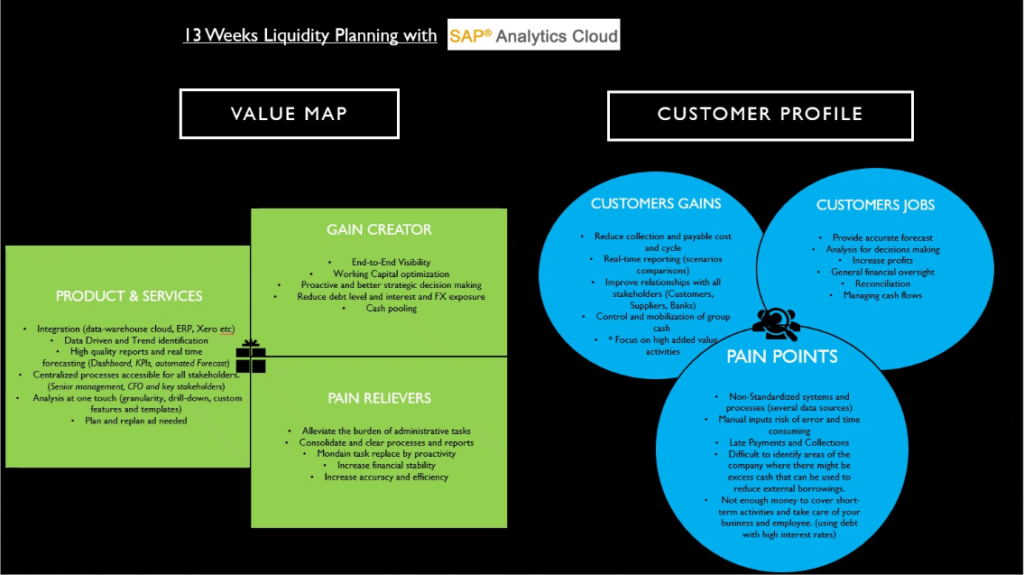 ---