Wednesday, February 16th, 2022
---
---
Join our webinar on Wednesday, February 16th, as SimpleFi's Managing Partner, Jon Essig, discusses allocation business scenarios, best practices and provides a live example of Allocations in SAP Analytics Cloud with SimpleFi's business content.
Are you struggling to attribute expenses to your business divisions and products? Do you want to move your allocations to near real time, and eliminate complex legacy tools?
Learn how a standard two step allocation process utilizing direct and indirect allocations can help you attribute profitability more accurately. Learn typical considerations and best practices for allocation configuration to drive organization alignment to your company's goals and objectives.
In addition we will demonstrate allocations for the following scenarios in SAP analytics Cloud leveraging SimpleFi standard business content:
Direct and indirect overhead allocations for example Business Segments
Profitability allocation examples for product and / or customer profitability
Example of dynamic allocation drivers and methodologies leveraging SimpleFi standard content
Advice on when to utilize SAP Analytics Cloud allocation wizard versus advanced formulas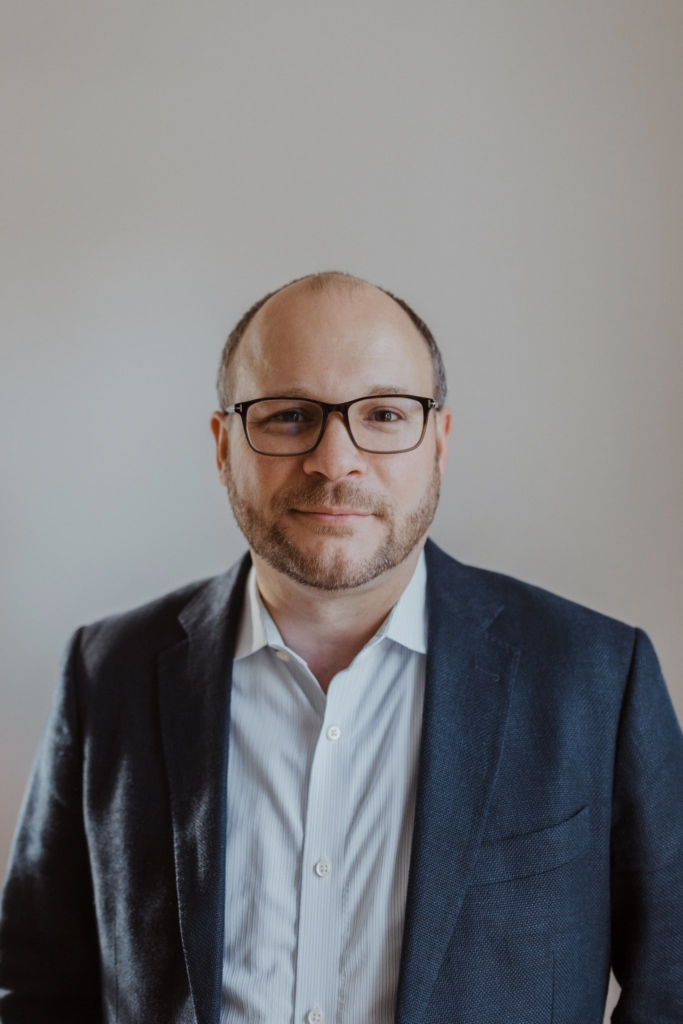 PRESENTER
Jon Essig
Managing Partner
SimpleFi Solutions LLC
Please use your company email to register.
Wednesday, February 16th, 2022
10:00 a.m. to 11:00 a.m. CST