Wednesday, February 8th, 2023
Introducing PlaniFi Platform Analytics, a fully managed platform for your enterprise planning, analytics, and consolidations needs. PlaniFi is built on a technology stack utilized by thousands of large enterprise customers today for mission critical business planning (FP&A) and performance management.
We have now also made that technology platform available to the midmarket and high growth companies for a fraction of the cost of traditional EPM / CPM tools, while bundling it together with our award-winning proprietary business content. PlaniFi provides you the rich functionality of an enterprise grade solution, which can grow with your business at an affordable entry point.
Who utilizes our business content?
Midmarket, high growth, to large enterprise Fortune 500 companies across all major industries including technology, professional services, manufacturing, retail / ecommerce, banking, agriculture, etc.
Why are we different?
We provide one SAAS solution for enterprise planning, consolidations (group reporting), and analytics on managed platform rich in business content. Never start from a blank page again. Deploy our FP&A, Consolidations, and business planning content in weeks to automate and optimize your processes. Decrease time and expense to deploy enterprise solutions by 30-50% versus traditional solutions.
What are the deployment models?
Let us manage your FP&A and monthly reporting for you on our platform with fully managed fractional FP&A services. Or let us help your team optimize their processes and we will teach them how to manage the platform for you.
What business content do you offer to optimize our processes?
Financial statements and consolidations (group reporting), performance reporting, headcount and people cost planning, capital planning and allocation, supply chain planning.
Join our webinar on Wednesday, February 8th, as SimpleFi's Managing Partner, Jon Essig, will give a quick 15-minute demo and overview. Or contact us to set up a time now.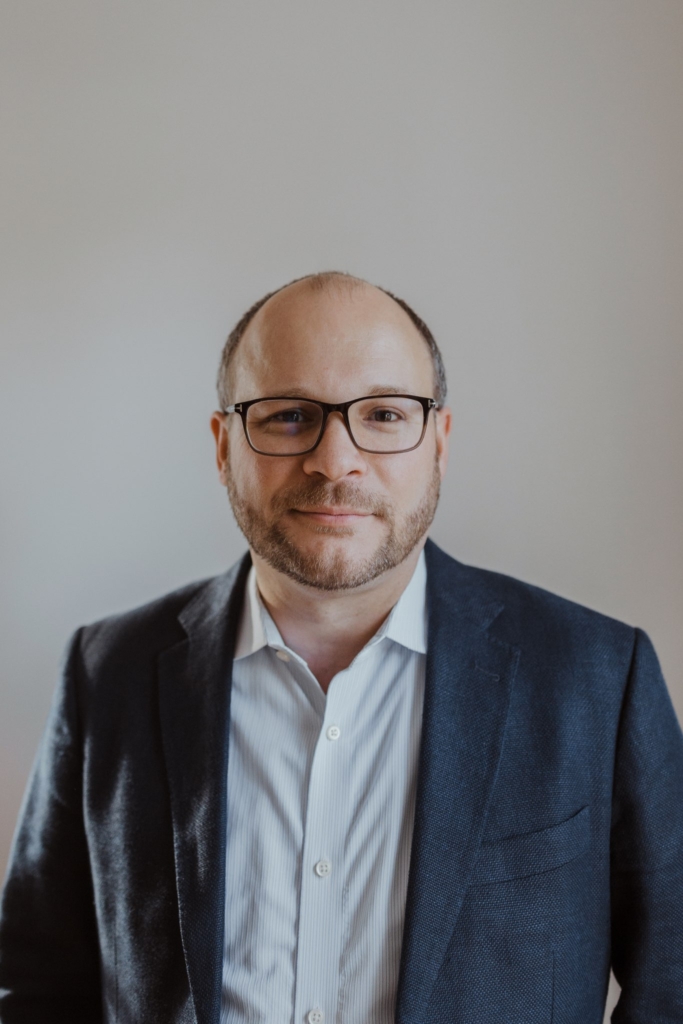 PRESENTER
Jon Essig
Managing Partner
SimpleFi Solutions & PlaniFi Platform Analyics
Please use your company email to register.
Wednesday, February 8th, 2023
10:00 a.m. to 10:30 a.m. CST