Wednesday, May 3rd, 2023
Capital and Project Planning is a preconfigured planning solution that enables companies to integrate Capital and Project Planning into their Integrated Financial Planning architecture. Learn how PlaniFi's Capital and Project Planning Solution can help companies easily plan their capital projects by bringing in source data from their ERP system, while also giving the flexibility to create new projects and assets in the planning system.
Standard calculations like Depreciation, NPV, and IRR are included in this pre-packaged low configuration solution giving companies greater control and visibility into their CAPEX planning process.
Join our webinar on Wednesday, May 3rd at 10am CST with SimpleFi's Partner of Planning, Analytics and Consolidations, Jarrett Bialek, and learn how PlaniFi can help you perform Capital and Project Planning at the enterprise level. You'll also get to see how pre-packaged solutions are a great cost-effective way to get a lot of value quickly from your IT investment.
Please use your company email to register.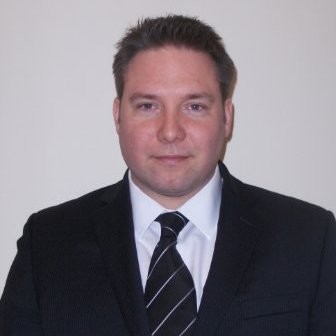 PRESENTER
Jarrett Bialek
Partner – Planning, Analytics & Consolidations
SimpleFi Solutions LLC
Please use your company email to register.
Wednesday, May 3rd, 2023
10:00 a.m. to 11:00 a.m. CST