Tuesday, August 22nd, 2023
Join our webinar on Tuesday, August 22nd at 10am CST, as CEO of PlaniFi and Managing Partner, Jon Essig, gives an overview of enterprise Business Planning, Consolidations, and Reporting on one common platform for SAP and non-SAP ERP customers. See an overview of SAP Analytics Cloud and our PlaniFi content for your enterprise needs including:
Business Planning intro to content for:

FP&A, Sales, Operations, Supply Chain, IT

Consolidations Introduction
Monthly Performance Reporting
About PlaniFi
PlaniFi Platform Analytics delivers one solution for planning, reporting, and consolidations across the enterprise.
Midmarket and Non-SAP companies can utilize our PlaniFi Cloud platform as a service (PAAS) with ready access to our downloadable applications and experts.
Large enterprise companies running SAP can leverage our PlaniFi branded portfolio of applications to accelerate BTP deployment. Each application comes free on board with minimum low configuration services deployment, and no residual licensing.
Why PlaniFi prepackaged content?
Accelerate time to deploy, reduce resource commitments, and decrease cost by 30-50%
About PlaniFi Cloud
PlaniFi Cloud is a fully managed FP&A technology and service platform that operates on SAP software. The platform provides various financial planning and reporting functionalities, including monthly financial reporting, business planning and consolidation.
PlaniFi Cloud offers downloadable access to prepackaged solutions and dedicated FP&A industry experts who are available on call. These experts bring valuable insights and expertise to support businesses in their financial decision-making processes.
Additionally, PlaniFi Cloud prides itself on being a leading FP&A technology platform that provides comprehensive service and is 100% referenceable, all at a significantly lower cost compared to hiring a full-time FP&A director.
In summary, PlaniFi Cloud aims to deliver a cost-effective and efficient solution for financial planning and analysis, combining the power of PlaniFi solutions, SAP software and dedicated industry experts to help businesses achieve their financial goals.
About SimpleFi
SimpleFi is a professional services firm of partners focused on business process design, business content, automation and implementation of SAP Planning, Analytics and Consolidations solutions.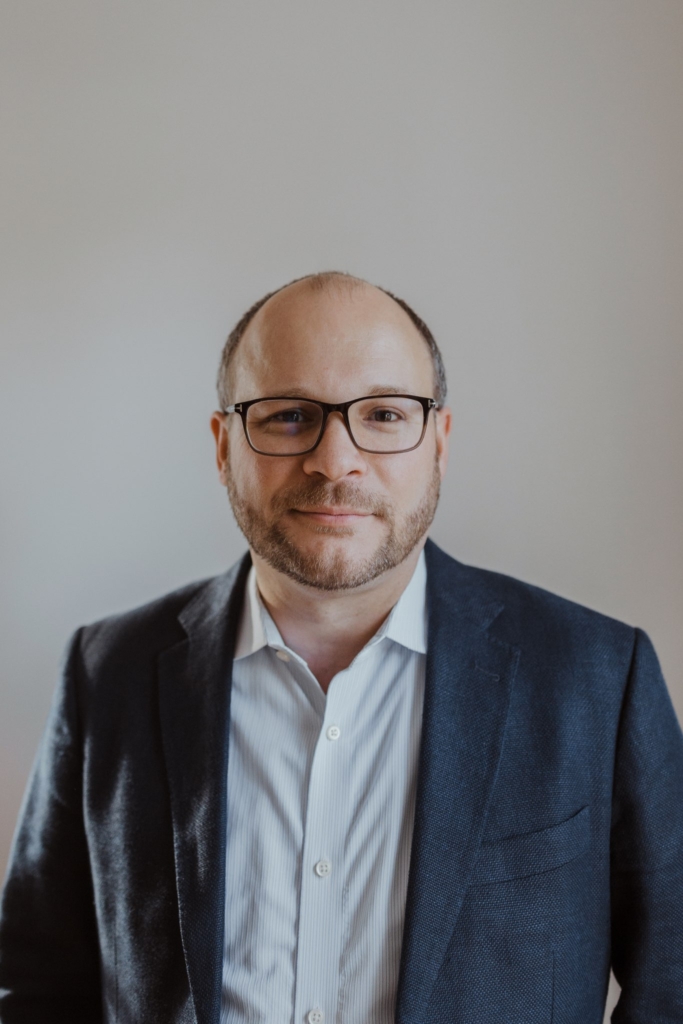 PRESENTER
Jon Essig
Managing Partner
SimpleFi Solutions & PlaniFi Platform Analyics
Please use your company email to register.
Tuesday, August 22nd, 2023
10:00 a.m. to 11:00 a.m. CST