Wednesday, September 7th, 2022
Datawarehouse Cloud is built to manage data from multiple sources in varying degrees of complexity, whereas SAC Planning is now a market reference for Enterprise planning solutions. Although both solutions have evolved in parallel, SAP's latest release now provides some capability for both tools to work hand in hand. Attend this webinar to understand what that means for you.
What does bi-directional data integration really mean?
Can a planning model (SAC) now use a complex relational structure (DWC) as a reference?
How much of these new functionalities are accessible to the power user vs IT?
Throughout this demonstration we will discuss what additional scenarios SimpleFi's SAC Planning content can support with DWC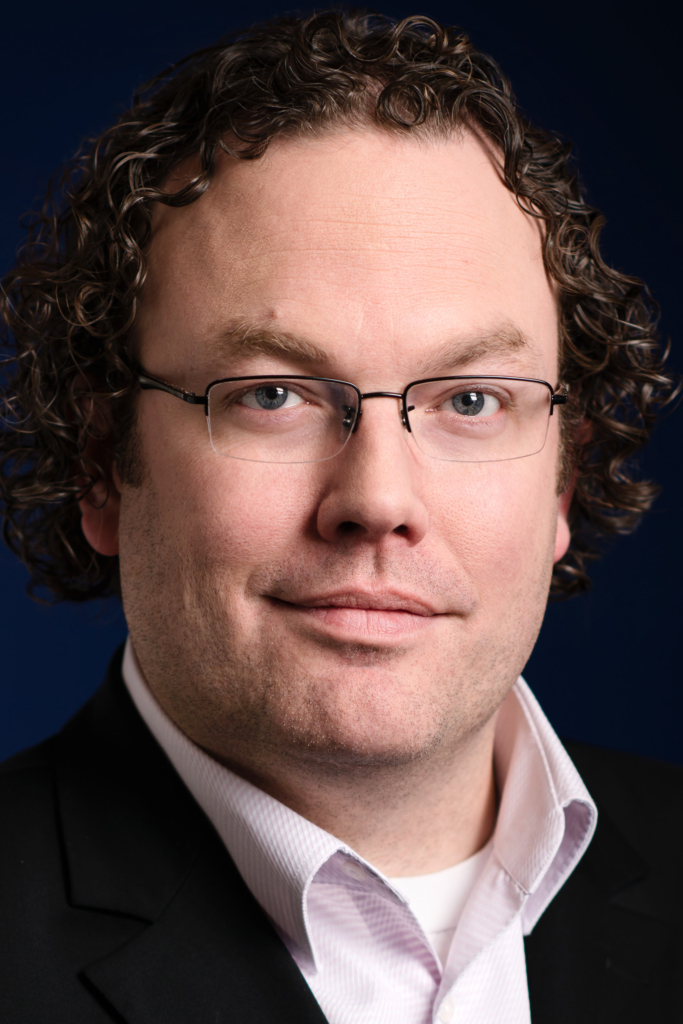 PRESENTER
Eric Blondin
VP of Planning & Analytics
SimpleFi Solutions LLC
Please use your company email to register.
Wednesday, September 7th, 2022
10:00 a.m. to 11:00 a.m. CST