Wednesday, June 21st, 2023
As SAP has improved their cloud offering in leaps and bounds, now may be the time to rethink your Datawarehouse strategy, or your datalake strategy or shall we even say setting up your data fabric. Join VP of Platform Technology, Eric Blondin, on June 21st at 10am CST as he takes a deep dive into SAP Datasphere versus BW.
Building on years implementing Datawarehouse's and analytics solutions, come and attend this call to see how we at SimpleFi are now positioning SAP Datasphere as part of our business content.
When to go full cloud vs staying on-premise
Are there still reasons to keep investing in BW ? (hint: yes)
Where does Datasphere really make a difference
See an improved use-case integrating with Sap Analytics Cloud using the new Export API for your planning content in Datasphere
Please use your company email to register.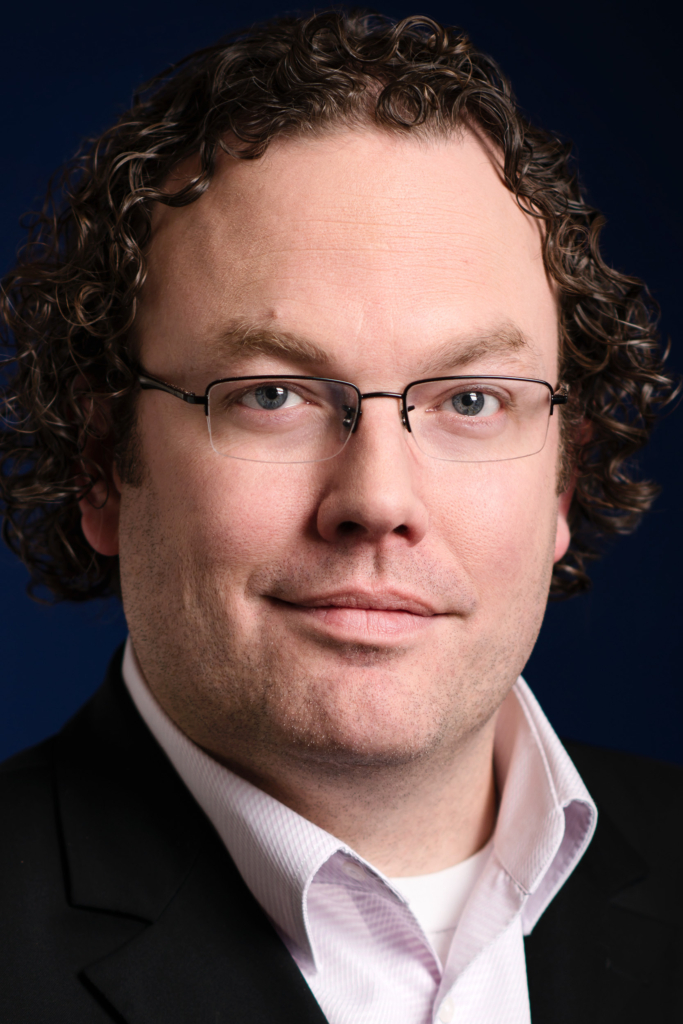 PRESENTER
Eric Blondin
VP Platform Technology
SimpleFi Solutions LLC
Please use your company email to register.
Wednesday, June 21st, 2023
10:00 a.m. to 11:00 a.m. CST