Wednesday, March 17th 2021
---
Join SAP and SimpleFi for an engaging discussion around Wolverine Worldwide's decision to replace their existing Hyperion planning solution with SAP Analytics Cloud. You will learn more about the project goals and outcomes, challenges overcome, and the lessons learned from this successful implementation at Wolverine.
Whether you're joining us from IT or Finance, you will gain insight and perspective from the discussion and can engage directly with the SimpleFi team – don't miss out on this customer spotlight webinar!
Please use your company email to register.
PRESENTER
Eric Blondin
VP Platform & Technology
SimpleFi Solutions LLC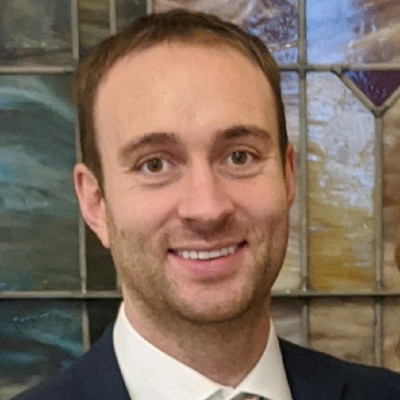 PRESENTER
Andrew Nyeholt
FP&A Senior Manager
Wolverine Worldwide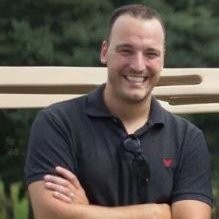 PRESENTER
Ryan Schnautz
IT Senior Manager
Wolverine Worldwide
Wednesday, March 17th
10:00 a.m. to 11:00 a.m. CST