Wednesday, September 13th, 2023
The SAP SAC New Model enhances the functionality of the SAC system by providing a flexible measure dimension for FX conversions and Measure Calculations which can be used throughout stories.
As we explore the new Measure Model, you will discover the benefits and flexibility of having Measures, Conversion Measures and Calculated Measures, together with "always available" transformed data.
Learn how to migrate an existing Classic Model to the new Measure Model and enable on-the-fly Currency Conversion. Create FX Measures and QTD/YTD Measures, as well as some of the things to watch out for in the conversion and Measure builds.
Join our webinar on Wednesday, September 13th at 10am CST with SimpleFi's Director of Planning, Analytics and Consolidations, Stephen Filreis, and learn how to expand your reporting, analytic and planning capabilities using the SAP SAC New Model.
Please use your company email to register.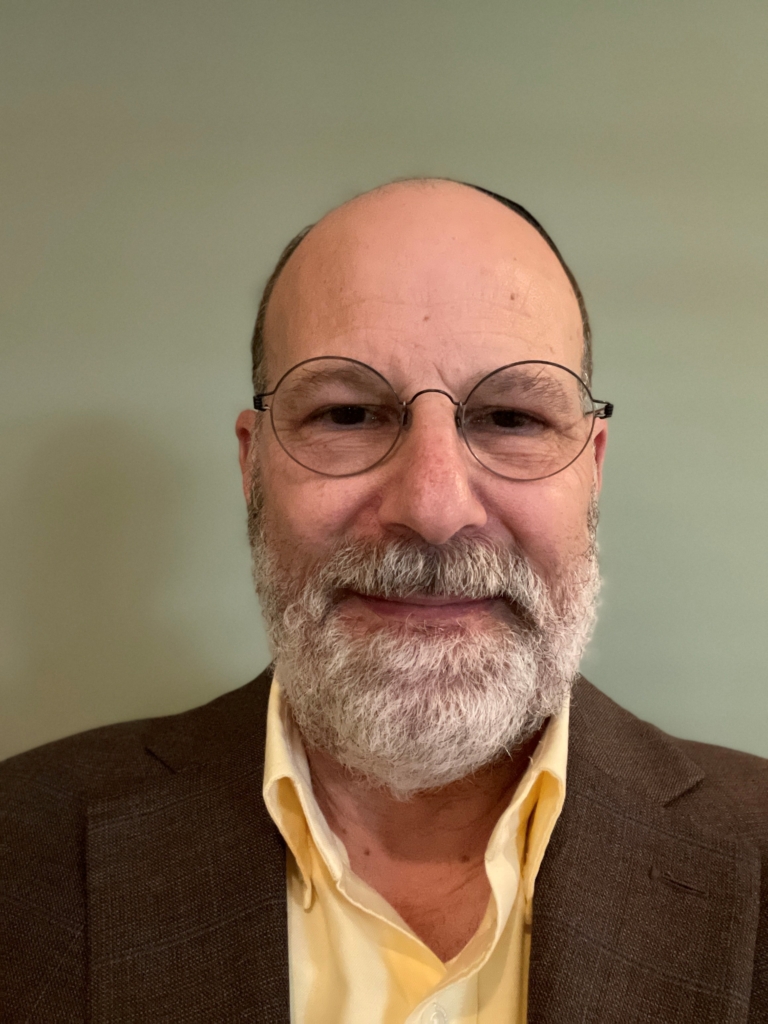 PRESENTER
Stephen Filreis
Director – Planning, Analytics & Consolidations
SimpleFi Solutions LLC
Please use your company email to register.
Wednesday, September 13th, 2023
10:00 a.m. to 11:00 a.m. CST