Wednesday, June 15th, 2022
---
Are you doing month-end reporting in an "EPM" tool and extracting data to another solution[i.e. Power BI]? Is your month end reporting coming from a hodge-podge of different sources, that do not always match? Tired of your web of excel files, SQL tables and dimension limitations in EPM? 
Learn how you can leverage SAP Analytics Cloud as your one source of truth for all analytics, month end book reporting, as well as ad-hoc analysis. 
Join our webinar on Wednesday, June 15th, as SimpleFi's Managing Partner, Jon Essig, does a 30-minute demonstration of reporting and ad-hoc analysis in SAP Analytics Cloud. We will cover: 
The New Paradigm; leaving Excel and legacy EPM tools behind
Live Demonstration
Example Customer Use Case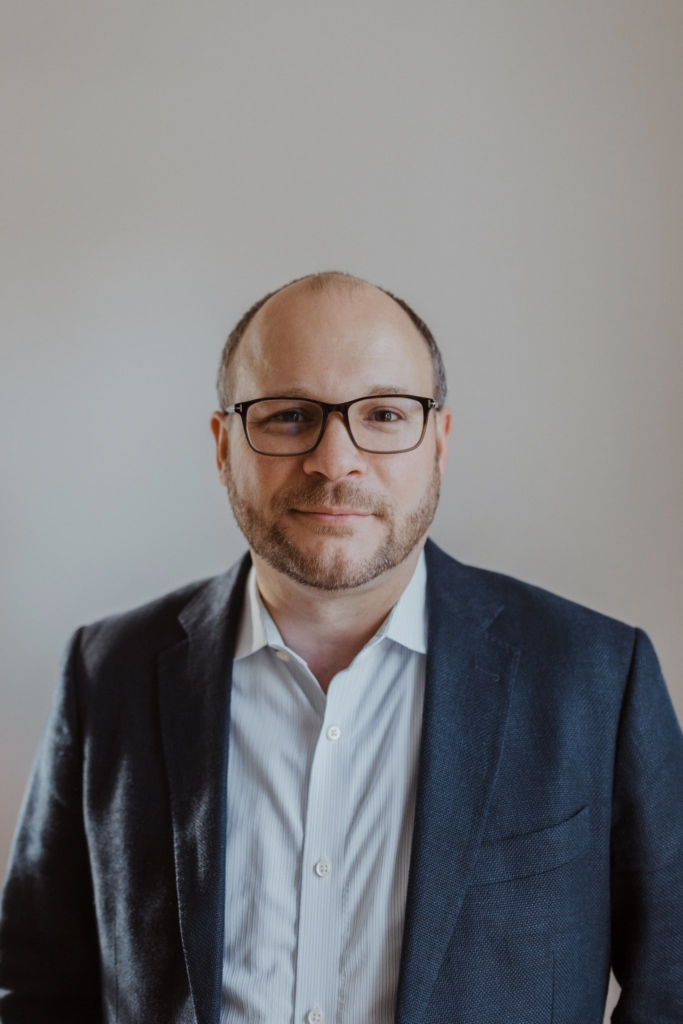 PRESENTER
Jon Essig
Managing Partner
SimpleFi Solutions LLC
Please use your company email to register.
Wednesday, June 15th, 2022
10:00 a.m. to 11:00 a.m. CST