Wednesday, March 3rd, 2021
---
Want to automate your print ready P&L variance or bridge reporting? And answer your business questions faster with intelligent, drillable analytics?
Join our webinar on Wednesday, March 3rd at 10am CST and learn how you can:
Streamline your variance calculations – including drivers for price, volume, mix (PVM)
Automate constant currency to isolate fx impact
Create MTD / QTD / YTD financial reporting views
The demo in this webinar is focused on the SAP Analytics Cloud but the same concepts can also be applied to SAP's Business Planning and Consolidation tool.
The webinar will include a 30-minute demo covering the below content:
Example Content from customer use case
P&L Bridge reporting for Actual vs PY, Forecast, Budget, etc
How to calculate fluctuations in profitability in due to price, volume, mix
Currency Translation in SAP Analytics Cloud; How to capture FX impact and constant currency
Example MTD, QTD, YTD report calculations
Please use your company email to register.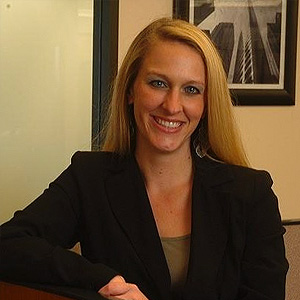 PRESENTER
Beth McBreen
Sr. Solution Architect
SimpleFi Solutions LLC
Wednesday, February 17th
10:00 a.m. to 11:00 a.m. CST