March 24th, 2021
---
SimpleFi's Managing Partner, Jon Essig, is excited to present with SAP's VP – Head of SAP HANA Database & Analytics – Planning, Matthias Kraemer, on the "Future of Finance".
The old adage "if it ain't broke, don't fix it" is well known to the finance world. But more than ever, finance teams need to easily connect to different data sources, increase collaboration, provide timely insights using decision-ready data. Which means the old ways of doing things are no longer best practice.
In this webinar, we'll explore common use cases and pain points and the growing call to action for a more streamlined approach to finance. You'll learn how a unified data and analytics cloud-based solutions not only solves day-to-day frustrations, but leads transformations for the future of finance.
Join our panel of experts as we cover how enterprise data warehousing and analytics are helping finance teams:
Remove costly, inefficient data silos
Unify their systems and work off of one single source of truth
Increase employee satisfaction and engagement
Enable proactive thinking instead of reactive
Feel empowered by reducing their dependency on IT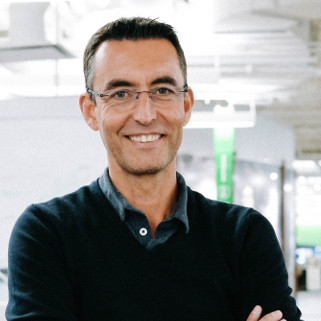 PRESENTER
Matthias Kraemer
Head of Planning, SAP HANA Database and Analytics
SAP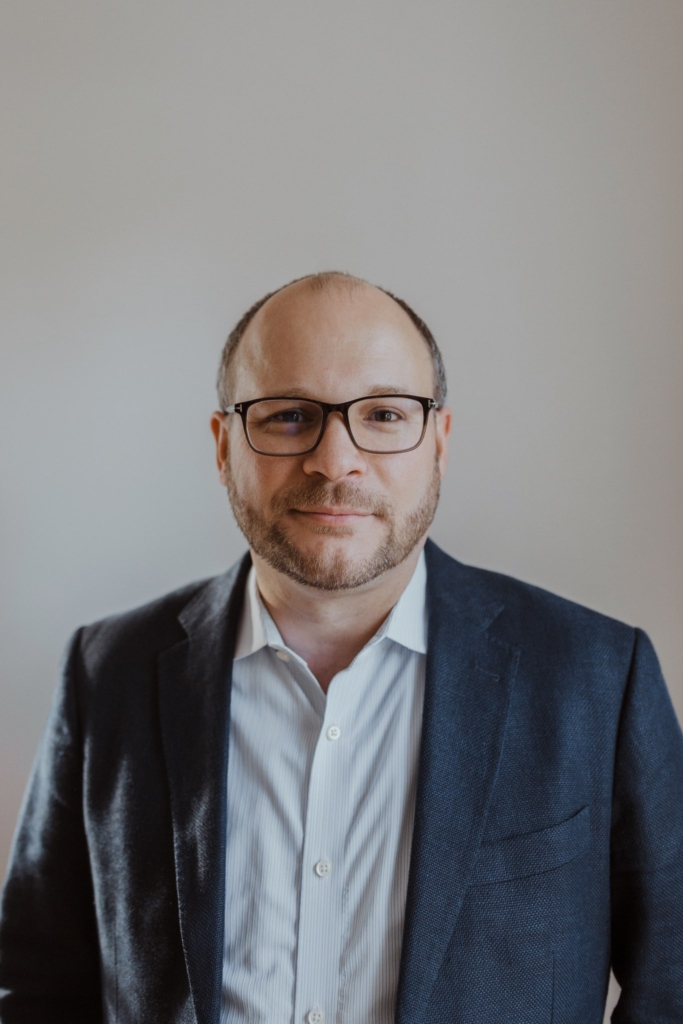 PRESENTER
Jon Essig
Managing Partner
SimpleFi Solutions LLC
March 24th
9:00 a.m. to 10:00 a.m. CST